Suke lah sangat nya saye. The Mattel Warehouse Sale is back! If I'm not mistaken the last one was held early this year and now it's back again for more. Good bargain. 100% worth your every penny. To buy the whole lot of toys in Toy "R" Us or in any departmental stores gonna cost you a bomb. But in this warehouse sale, 1 box of Barbie's Living Room baru doploh hengget. Yes the big box for RM20. And there's even a Barbie for RM5 per box.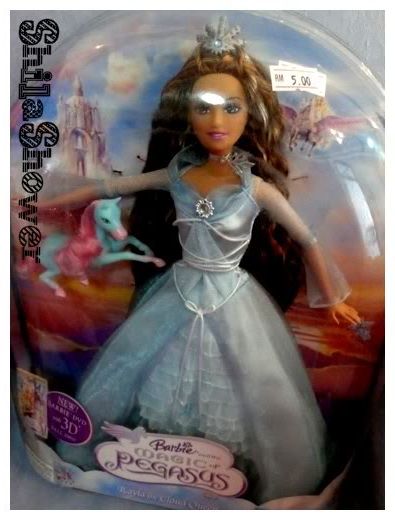 With that, I'm turning myself into Santa sekejap, buying a lot for the nephews and nieces. Seriously a lot. And as usual, dengan tahap ketinggian yang ada, I managed to grab 2 value buy items that everybody there was hoping to get one. The Pop & Store Building Table and Pack & Pull Train. Aihh suke lah saye.

And I even bought some for me. Eheheheh... (pretending that I wasn't born in 1983)
Reason buying; because it's United Colors of Benetton edition. And its butterfly, with the wings. And its pink!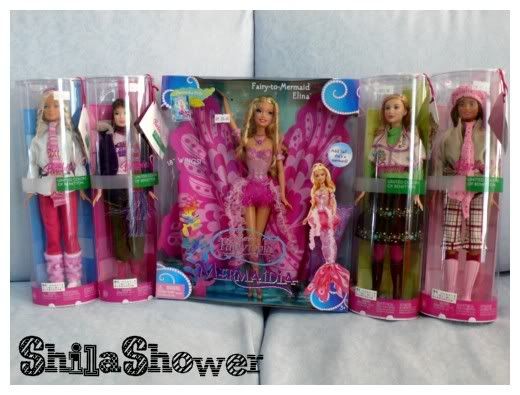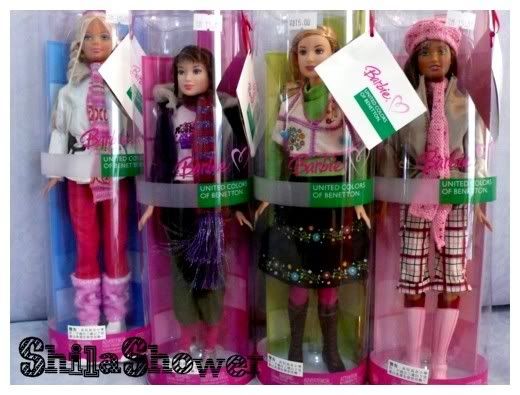 : : It's all mine. Ehehe. Not planning to sell nor giving it away.
: :

Anyway, the warehouse sale is still around until Sunday 30 September 2007 5pm. Location - Dataran Hamodal, PJ. To dear fellow bloggers and readers, sile lah pegi, mana tahu ada yang berkenan di hati. Nak bagi anak2 ker, sedare mare ker, neighbour ker or to keep it for future use. Kot2 mencari present later kan. Hihihihi. And I'll be going there again on Sunday, maybe the later part of the evening. Lagi nak tutup, lagi dia lelong baik punye! Like 2 boxes for RM15!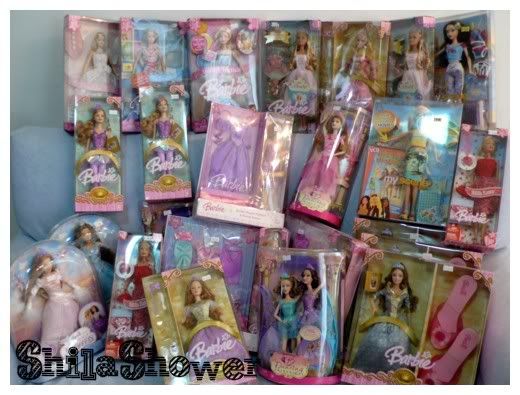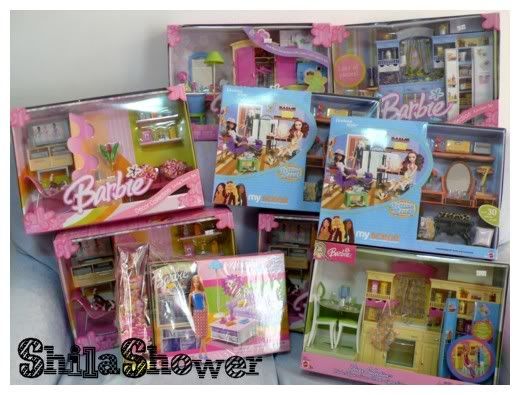 ---
Cupcake: The last one before I start working in TM this Monday. Huhuhu, sungguh amat malas neh.