Pergghh, sungguh lama tidak berfoyes-foyes seperti ini. Especially bila baju dan seluar menjadi isu negara lalu nak keluar pun macam malas-malas saja. =P Between, sebab blood brothers tu dapat berkumpul kembali, so kena lah keluar cucuk-cucuk langit sikit.

*macam zaman single mingle tu kan*

Agagagaggaga.

Dressing pun tak mau kalah. Konon-konon nak menepati tema rock kapak 80-an kan. Dimulakan dengan bismillah, kita pun try lah baju lama-lama and tada!!! Lihat apa yang dapat ku pakai. Kown cakap,

"Amboi, melawa dah macam nak pi merempit"

. Ahahahah. Maaf, itu bukan isunya. Isu yang lebih utama ialah saya dapat pakai begini macam zaman belum ada baby. Wooohoooo!!

*Cuma nak kerja keras part kembang semangkuk tu.*

Kuikuikuikui...Senyum pun dah lebar bukan main lagi, takde makna nya senyum simpul macam dulu. Agagaggaaga. Konon-konon rasa pipi kurus, nampak dagu dah sikit. Takde lah sama rata bulat cam dulu kan.

*Macam ni rupanya rasa bila dulu gemok gile jadi tak berapa gemok jadi kurus sikit*

Tapi belum kurus habis. Hukhukhukhukhuk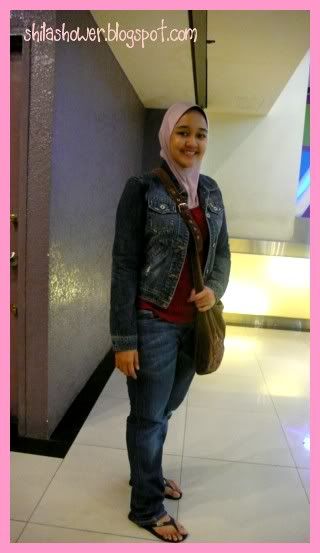 Anak?

Ayah rocked and lulled him to sleep. ;)

Hati gembira dapat berdating kembali bersama suami. Lama woh tak buat kerja dating-dating nih semenjak dua menjak Mat Kown berkecimpung dalam dunia bisnes dia. Sampai kadang-kadang takut Adam panggil Ayah dia "Uncle". Hahaahha. Tak pun, insted of lompat-lompat gembira saying "Ayah balik! Ayah balik!", dia cakap "Uncle datang! Uncle datang!". Hah, mau menangis berguling Ayah dia nanti. Hihihihi.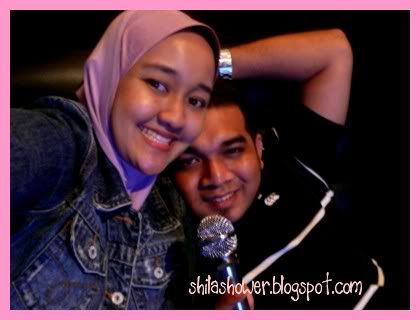 Lepas buat sessi rock kapak dekat News KTV Ampang Park, kita kasi kena teh tarik and roti bakar dekat NZ Garden pulak. Fuh, memang rasa perasan macam muda mudi takde anak neh.

*Adam, bagi peluang lah sekali yer dekat Mama ngan Ayah yer?*

Lagipun, budak kecik tak bulih keluar malam-malam, tak elok. =P

Lastly, I have something to share in here. Something about Mat Kown. Sungguh lah saya rasa malu berguni-guni when I noticed him wearing this! Apa nak buatkan, orang kata kalau dah kawen tu, kena terima lah the whole package. So being Mat Kown, surely he doesn't mind to walk around in that pair of selipar kawen.

*Malu ai maluu*

Adoyaiii...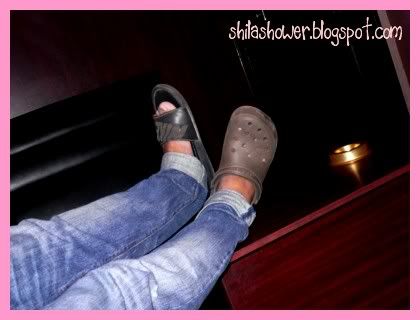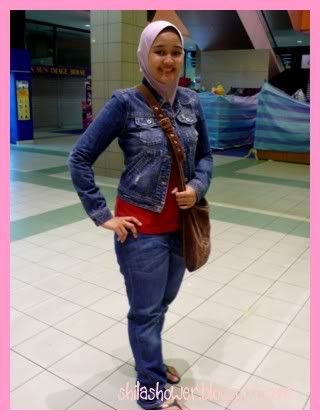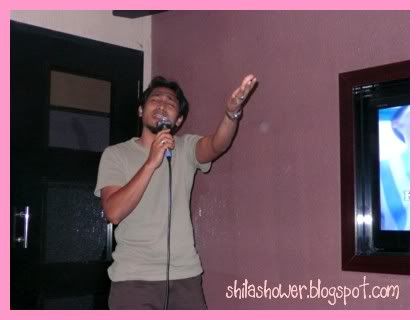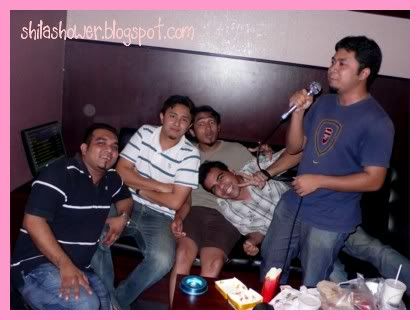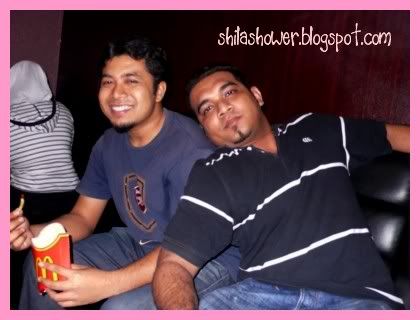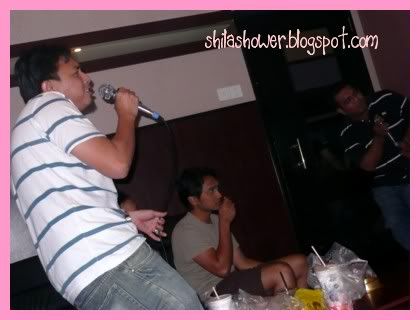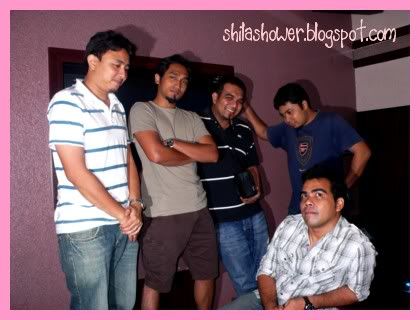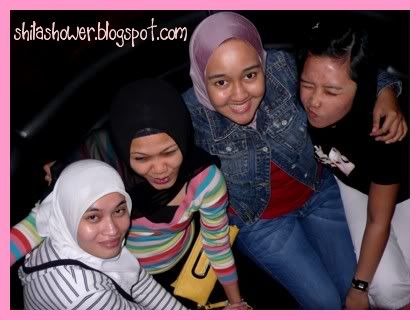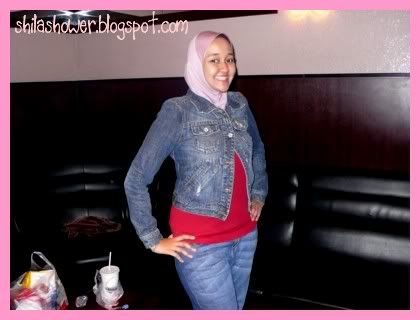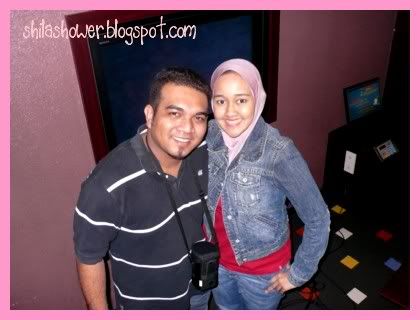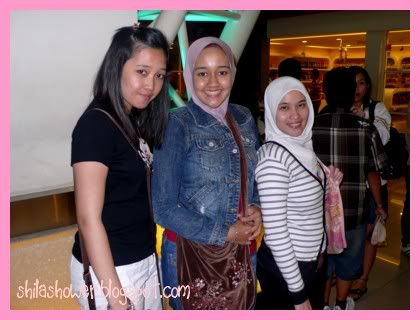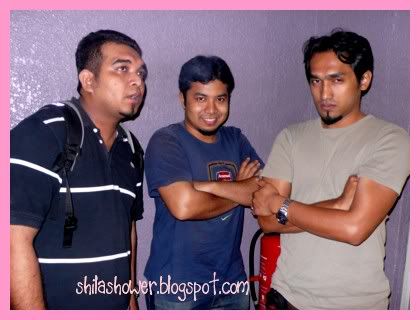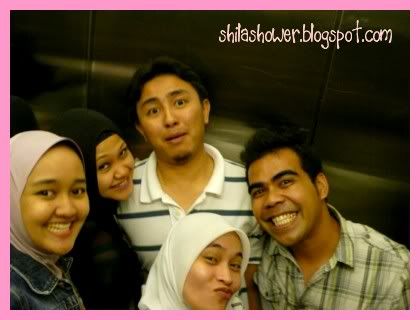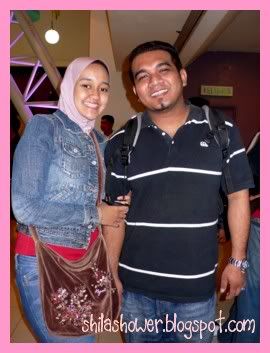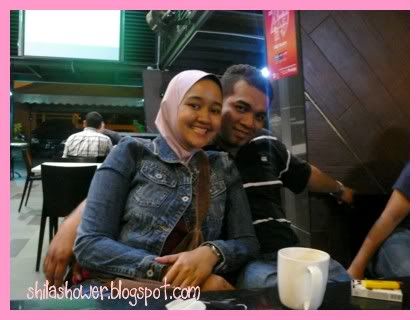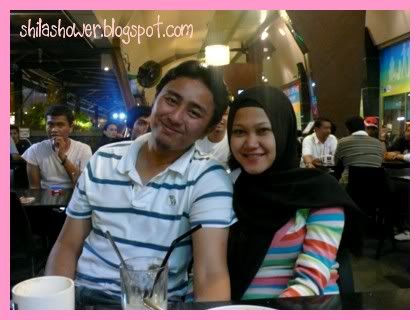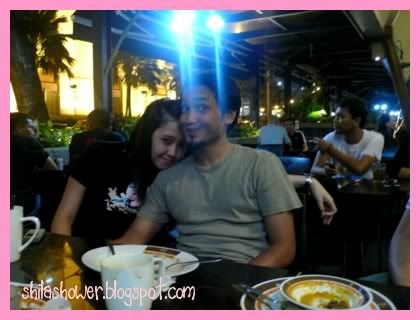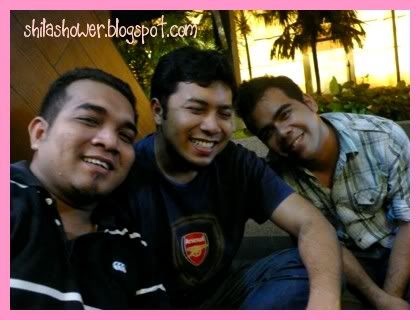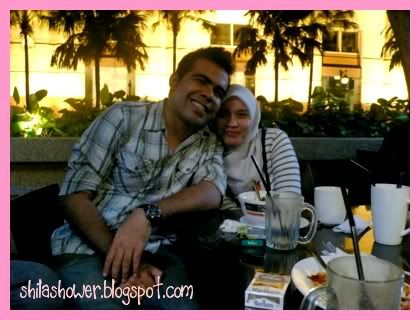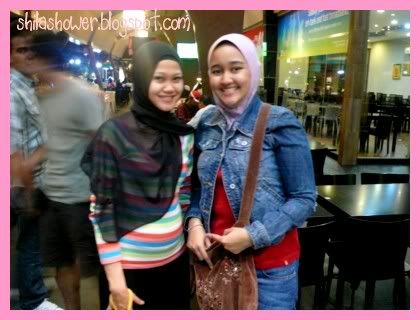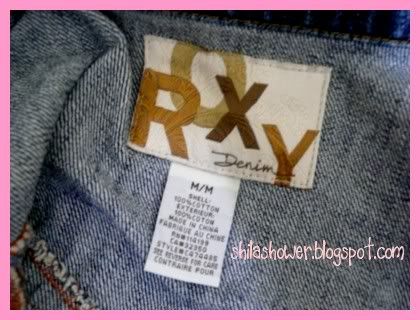 : : Size M youuuu : :

Cop!

Mari kita buat projek kurus-kurus dengan USANA. Hehehehe. Email me: koshy_17@yahoo.com. Hehe, sempat lah jugak kan. Kwang kwang kwang...