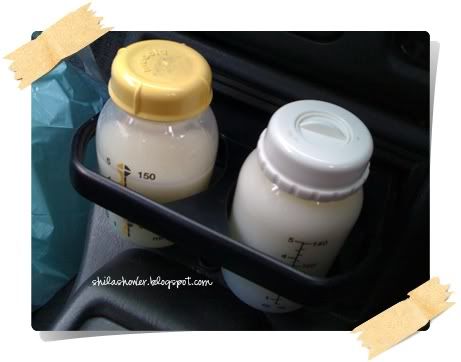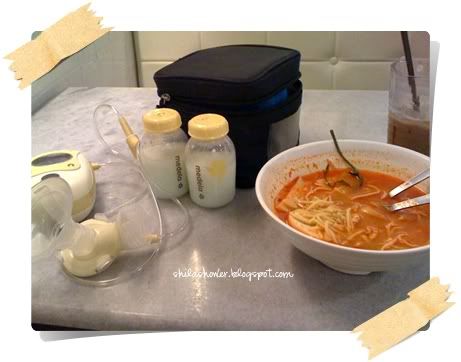 Kilang susu Aiman Haris, berkhidmat setiap masa di mana jua. Dalam kereta tu biasalah kan, tapi kalau itu jam polis tahan, hurmmm agak jenuhlah nak keluar kereta kan. Kuikuikuikui. The latest, kilang bukak dekat Kopitiam okeh, kopitiammm. I don't need a nursing cover, I just need Mat Kown

(to help me blocking the view)

Ekekekeke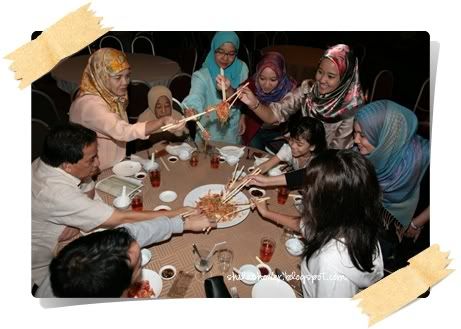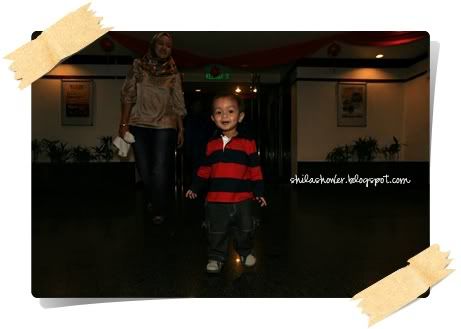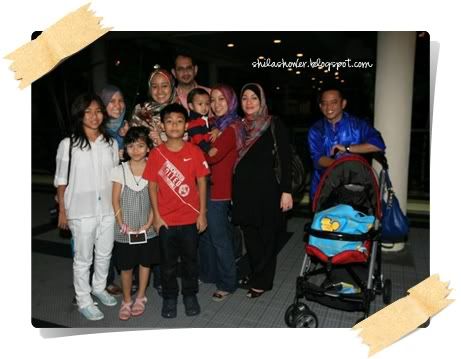 CNY Yee Sang dinner at Kelab Darul Ehsan. Juga merupakan aktiviti tahunan wajib sebab memang confirm masing-masing menunggu invitation. :P Agak lepas ni kalau tadek dapat invitation, pergi beli je lah beli satu kotak dekat Tesco and balik rumah toss the ingredients on your own.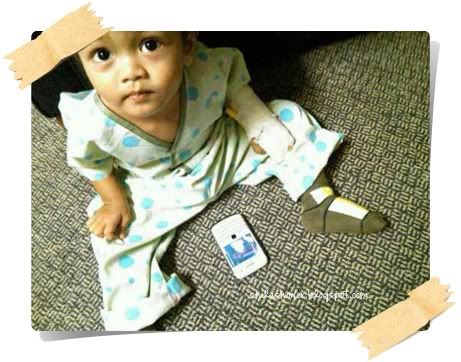 Budak yang susah makan ubat =_=" Sebab payah sangat, mak pak dia serah ja kat PCMC. Eyh, Adam ada kawan baru, nama dia Rayyan

(anak Rita Rudaini. nak cakap ni sebenarnya. haha)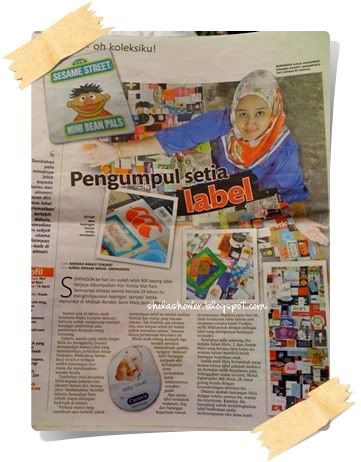 *Comment off* Eyh cop, tapi kalau ada siapa-siapa yang bermurah hati nak tambah koleksi ShilaShower, jangan malu-malu contact I. *Ker haku yang tak malu mintak orang punya* :P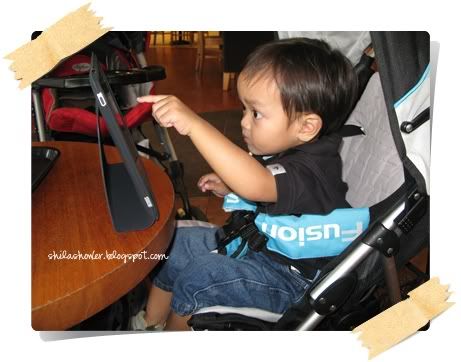 One of the iPad owners dalam Malaysia. Tapi ni sebelum kejadian susah-makan-ubat berlaku. Hihihi...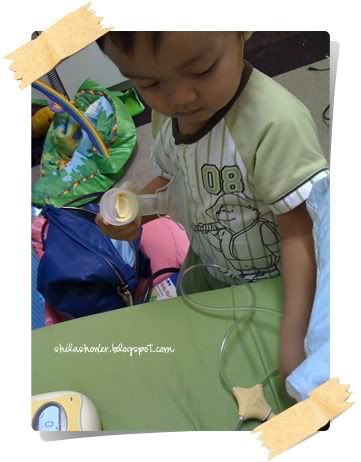 Children like to imitate adults, or in this case, me. Kena menjaga tingkah laku depan anak, ingat tuh.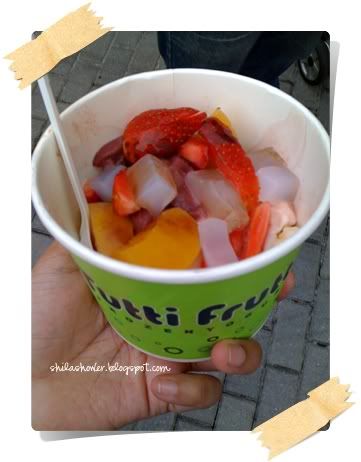 Di kala orang lain dah lama berkurun rasa frozen yogurt ni, saya pulak baru menikmatinya minggu lepas. Owh I can't get enough of it. Nasib ler mahal! -_-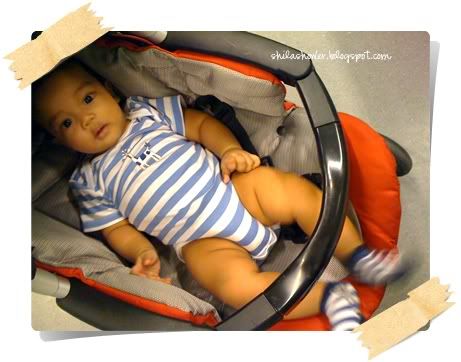 Ada orang datang pada saya dan berborak dan tah macam mana berkata, "Memang lah, budak minum formula semua gemuk...and bla bla bla lahhh" Sorry, but I beg to differ. Sebab produk susu badan saya jugak gedobob. :P So, please take into consideration faktor genetik jugak yer makcik. Jangan persalahkan susu semata-mata. Sekian. Udah kalau mak bapak jugak kayak begini, mana mungkin anaknya jadi sehalus tauge, ngerti?