STORY No.1

Ehehehe, not a real long silence actually, it just that I was away in Sabah from 22nd Aug to 26 Aug. My cousin is married to a Sabahan girl

(in Tawau to be specific)

, so we were there to attend the reception on the girl's side. I don't actually know that Tawau is all the wayyyyy up east

(dalam area "mulut anj***" yang kat map tuh)

until the 2 hours 45 minutes flight brought me there. Eheheheh. Nothing much interesting to tell here and I didn't really made any shopping there, except for crystals. Other than that, it was just a first time experience being to Tawau and Semporna, Sabah.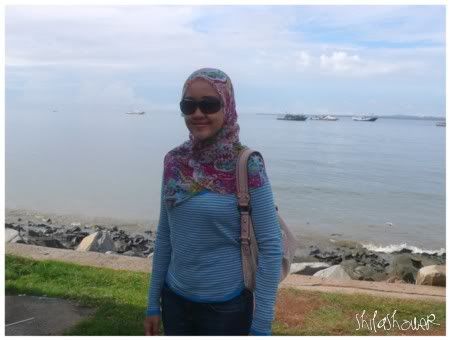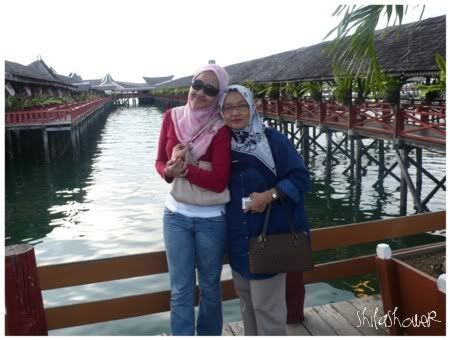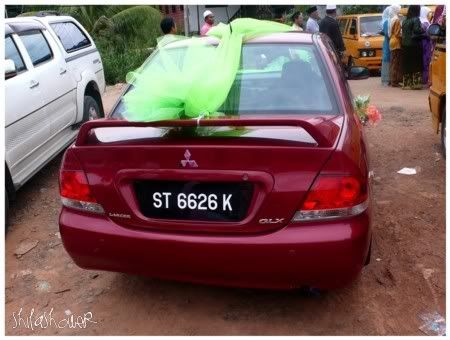 : : Kereta pengantin dengan deco yang tak bley blah
: :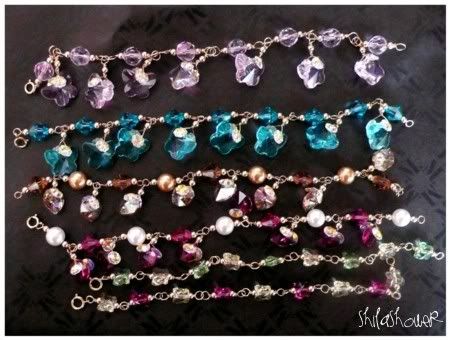 STORY No.2

Congratulations to Shasha for her wedding on 18 August 2007. Glad to see you again Shasha! (We haven't met for more than 10 years until her wedding day, lama tuuu). She was my best friend way back in primary school but ehehe, we were a geeky nerdy type back then. Struggling so much for UPSR & SPRA, not knowing that hellloooo?? UPSR je okeyh.

(Owh, maybe I am naturally a determine person and so do ambitious about getting something)

Eheheheheh....But time changed, people changed and I always know that. Anyway, nothing to be sad and I am grateful that we are still friends.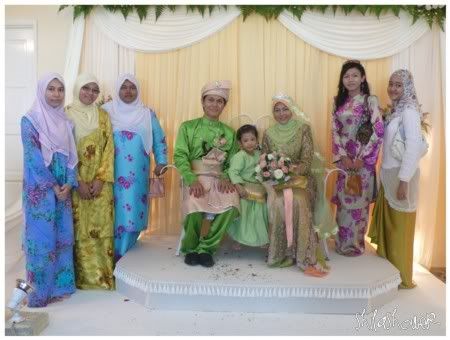 STORY No.3

Suatu hari Mat Kown berkate,

"Sudah2 la tuuuu, pulun pi drive through nak beli toys semata."

And I replied,

"Hobi okeyh, hobi. Nothing can stop me from collecting this"

. Tell me that I'm like a small kids, not grown up, wasting or anything you like, I don't care because I just love my hobby. So much. Full stop. Hehehehhe

(Ada sape2 yang ada McD toys, yang lama2 lagi bagus, yang agak2 nak jual kat saye?)

Collectible items yang sungguh saye akan consider untuk beli kalau best.

(For time being, I search kat e-Bay je...)

I've got hundreds of McD toys that I've been collecting since primary school and they're so precious to me, ingat nak buat display glass kat rumah lah bile kawen nanti. hehehehe...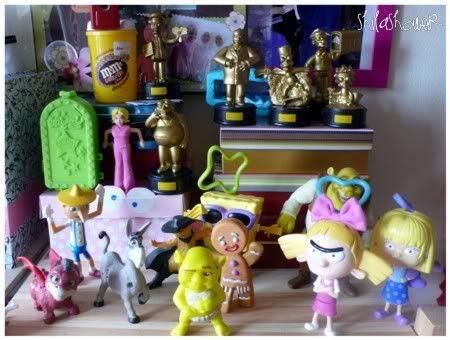 : : My last 3 months punya collection : :
STORY No.4

I'm in the midst menyebok membuat bisnes cupcakes bersame adinda terchenta, Enchek Chef Amer

(he's really a chef, he tooks culinary arts, so I'm not making up things here, hehhehe).

Take a quick preview of cupcakes that I made. Hohohoho, harus gedikz mengada-ngada.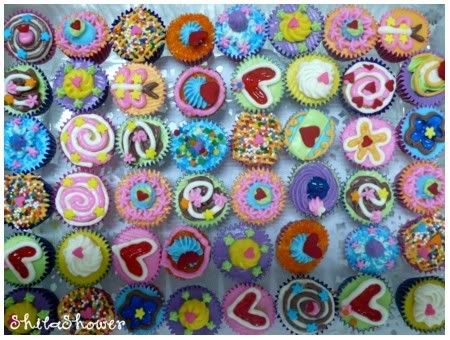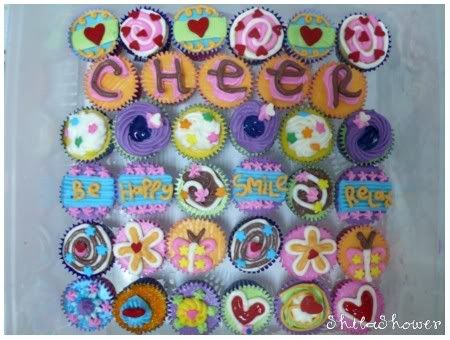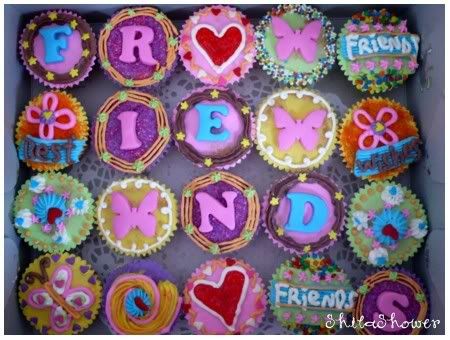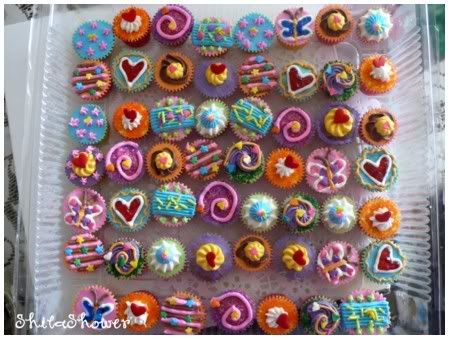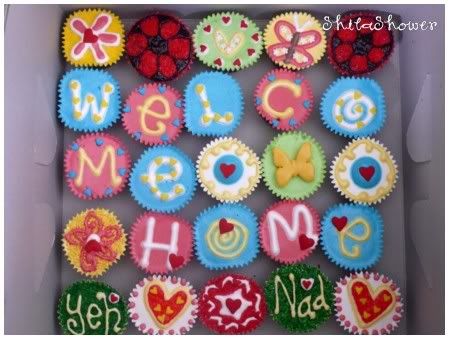 And I'm the mode of constructing my sales blog, ada banyak barang zaman purba nak di let go. Baru put on shelves 10% of the things and still have lot moreeee to update. I guess it might takes another 2-3 days kot.