UPDATE: Kapkek fotopages telah siap. I've chosen fotopages since I don't have much time to operate it in blog. Basically I am lazy to think of the coding thingy that to make the kapkek blog looks nicer. FP is much easier, no cumbersome and between I can upload more pictures on it.
So here it is! ShilaShower's Cupcakes


---
Yeayyyy, I've received my long awaited parcel today. Safely to my hand. Ehehehe. Nothing so big nor so special about it, just something that I've been using since 2004. Victoria's Secret. Glad to know someone whom I can purchase the stuff in bulk but at a minimal costs. Should anyone interested in buying, I let you guys to have her email.
One item at RM39 plus shipping cost of RM6 (for first item) and RM2 for every additional items. Fair enough for me because to buy one at Curve's flea market going to cost me about RM55 per item which is so much expensive. Formerly, my neighbour used to buy it for me from States and I'll get the things once he came back for hols, but sadly now he is no longer studying there.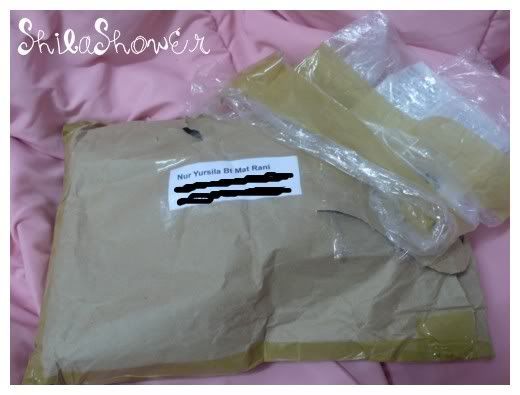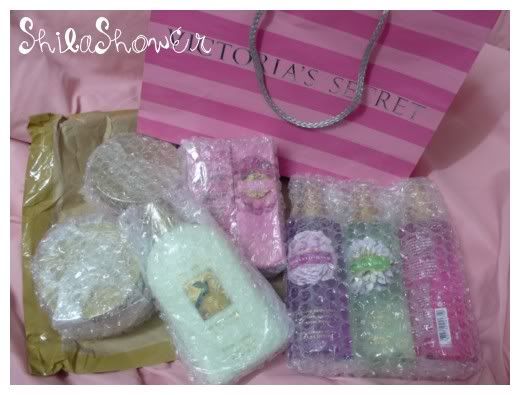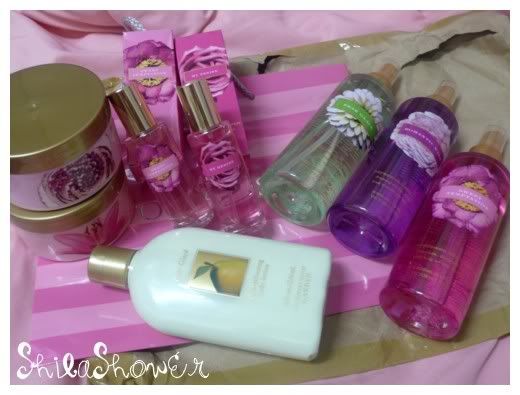 Did I forget to tell you that I'm collecting Starbucks' Bears as well? New ones to the collection.