Cupcakes that I baked last night plus the melepak-di-Starbucks-Curve picture. I bumped into Izdihar at Curve and the supposed to be 'quick-hye' has dragged into gossiping session and then she started to tell me all the story-mory-morning-glory about what was happening in EY since I left. Hihihihihi. Dillot! Your story is such a bomb there yer! Even SVS people pun support you. Pity N_ _ and the girl. Kan? Kan? Kan???
Last but not least, cupcakes order is closed on:

30 Nov - 2 Dec 2007 (Beloved Beyonce punya Convo)

10 Dec - 15 Dec 2007 (Preparing myself for the IELTS test)

19 Dec - 23 Dec 2007 (Balek kampung raye
)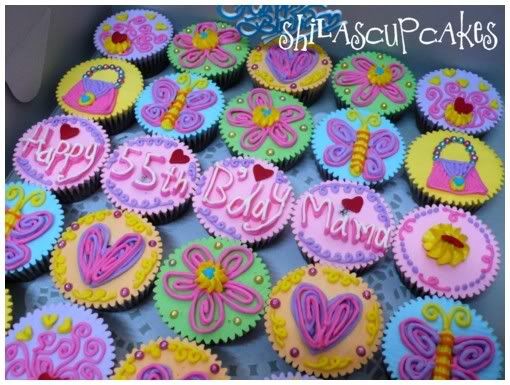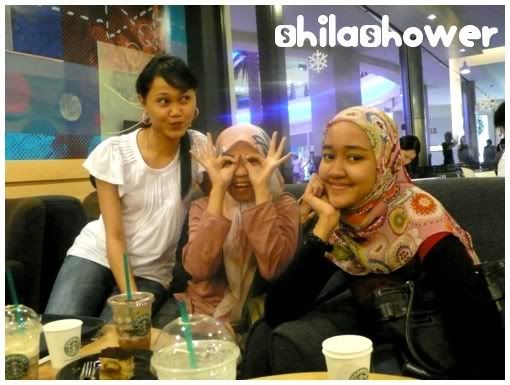 NOTES:

[1] Cupcakes FP updated. ShilasCupcakes

[2] ROXY stuff for sale at my sales blog.
MyCloset