I have a problem now. I should say a serious one. For the past few days, I've been battling a sleeping problem to the extent that I was planning to call in sick just to sleep more, huhuhuhu.

*Heh, keji yang amat. And that problems led to the special appearance of the hot-hot-heat zit on my right cheek. A real big red one. Menci tawuu. And already lost count of those being parasited on my chin. I am damn sleepy now but giving a second thought that now is Ramadan, which tidok berlebih-lebih is makhruh, I'm telling myself just to bear with the 8am-4.30am clock before I can call it a day. And it's Friday's night. I am in no mood to be productive today and all in plan is to lazing around like I'm the boss. Huhuhuhu~~

*It's only 10am and already thinking of what to have for iftar. So much in the list now that I have to focus which one in the highest priority. Mihun Sup Sg Besi tu macam sedap je...Ker Nasik Lemak Kak Eton?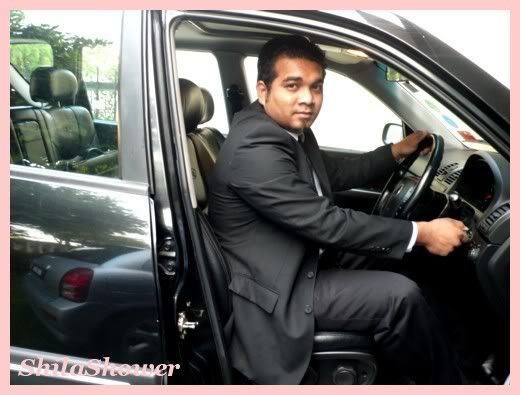 : : Hari ini dalam sejarah, suami saya pegi kerja pukul 7am. Kagum..Kagum.. But I wonder when will it be next? =P : :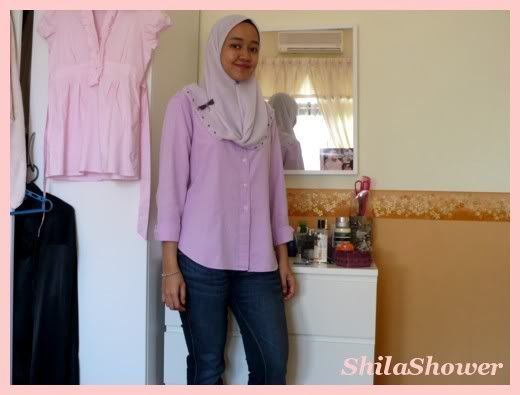 : : Coba-coba posing dengan percubaan mengabaikan zits di muke. Jeans is allowed on Friday di Telekom Mesia : :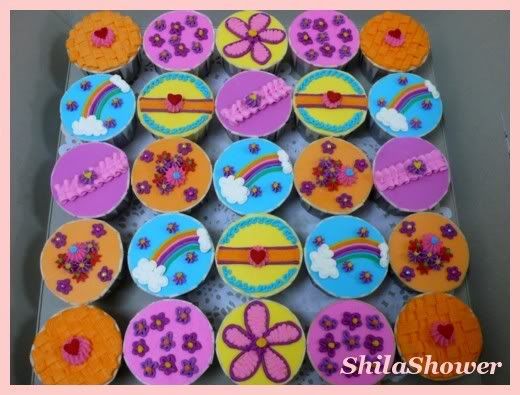 : : Fifa's again : :

*Update:
Saya telah men-decide-kan diri to have all these for iftar and for my Friday nite chill out di atas katil:
[1] Dome Spicy Olio Pasta
[2] Iced Venti Hazelnut Signature Chocolate. (I wanted the Macchiato in the first place, but come to think of it, caffeinated drink is not good for me.)
[3] Popia basah yang jual dekat bridge btw Curve & Ikano
[3] Nasi kandar lauk sotong from Kayu Nasik Kandar, Tesco
[5] Few informative magazines from Boarders. Informative? Sheeeesshhh~

It's 4.30pm now, I off to The Curve now to tapau above mentioned stuff~!

Selamat berbuke~!