So I've been trying to post something here for a few days now but to no avail. I managed to click new post but somehow I can't get started (I may want to request a little bit of Along's superpower, "tangan kanan tahan, tangan kiri click~!"). Only three words that came into my mind - ape nak apdet?.

Bad hair fall days, zits popped out all over my face, additional 2kgs of my jisim

(ker jirim? sorry fizik saya 4B saje)

yang dah memang berat, feeling fatigue as if I am just done with 1000m marathon. With all mentioned issues, I don't feel like blogging at this moment but I promised that I'll update soon I have anything better to share in here.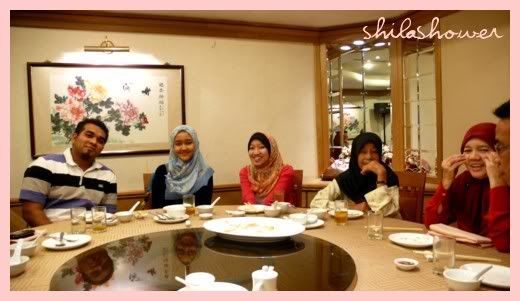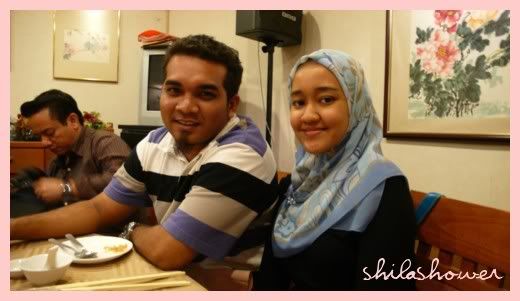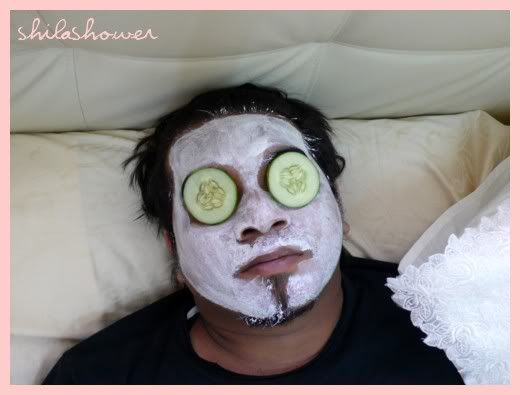 : : Suami yang di-spa-kan oleh bini yang terlalu bosan : :