To Kown:

Abang, I love you.

I just think it's awesome that this man not only loves me for the way I look right now, but understands what it is that bothers me about and why, and cares enough to make suggestions on how to remedy it. (But sometimes the remedy is just about adding more kgs on me. Like giving me RM70 and said, "Nahh, pi beli 2 Quarts BR eskrem. Hari ni kan 31st October?")

And when I started to raise the body-image issues and this man, owh bless him, knows me inside and out. He doesn't just brush aside my insecurities but he said,

"You don't have to worry at all because to me you always look beautiful as you are"

Hahahahhaha. And he's the first person in my entire life to say that to me.

No wonder I love him so much.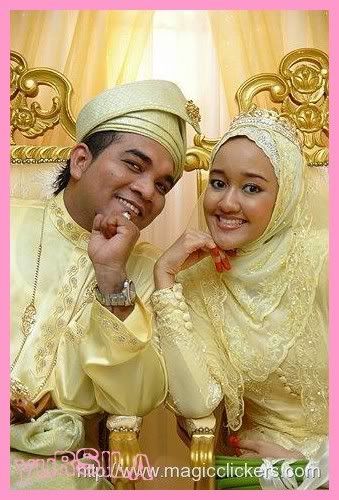 .........................................
To Amy & Aznal:

My best friend/my maid of honor just got engaged to Hubby's best friend/best man last Saturday! The day was perfect and it was a real honor to be one of the guests to share this moment in time. :)

I am so excited for both of them and now, look at me, telling the internet at large about it. Just can't help it!

Congratulations Amy & Nal~!!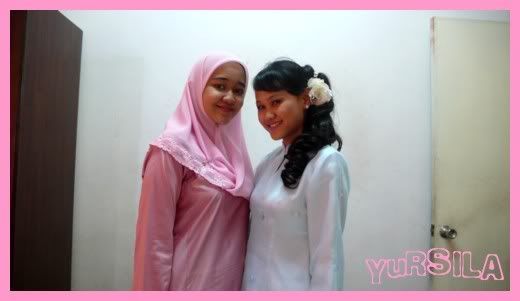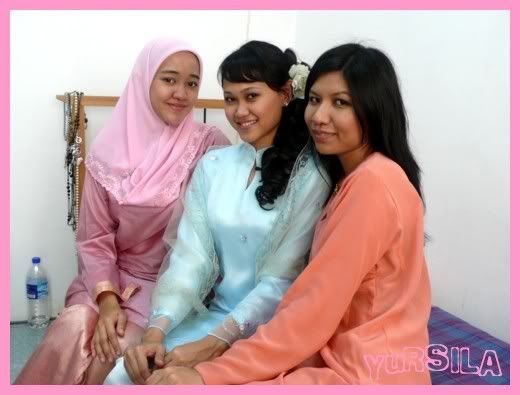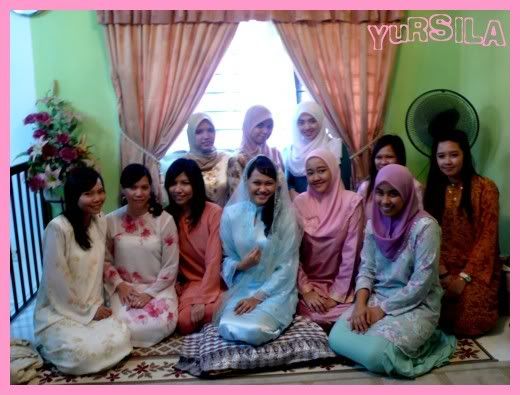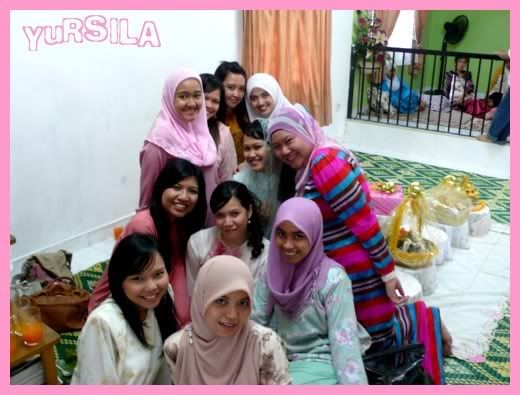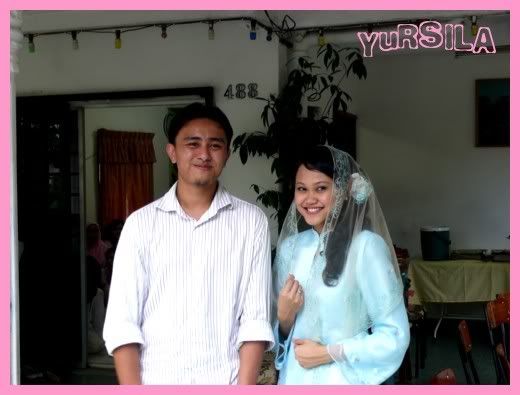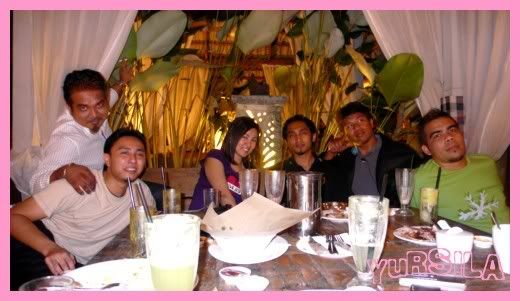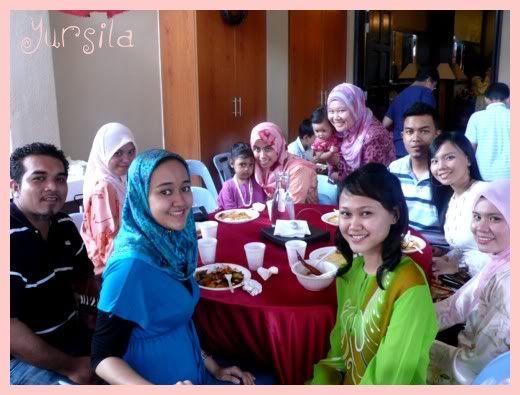 .........................................
To Myrasya,

I am so sorry that you are going through this. Just to let you know dear, you are one amazingly strong lady that I ever knew. I hope you get to find your inner soul just like you want it to be :) Tho you said that you're safe and able to go on your own, still I want you to take good care of yourself and don't stress out ya. To be truth, I am not that good at consoling people but all I want you to know is I am all here available for you, should you need to talk, cry or whatever it takes to comfort you. :)

*Dear, you really made me cry reading your recent posts. Because I know, when a woman learns she is pregnant, she feels an instant bond to the tiny little life growing inside of her. And to lose it is very painful.

*Big hugss to you sister. Take Care. I believe Allah has better plan for you dear.

.........
.........

When I know that a friend in a distant country had a miscarriage, I made a silent prayer as I stared at my computer screen, searching for words of comfort to offer. The only phrase that came to my mind was: "I am so sorry for your loss..."

I know it will take time for my friend to recover. I know she will eventually heal, but she will never forget. Right now, she needs support, thoughts and prayers. Thought you could keep her in yours too. :) Munirah, here the daisies for you...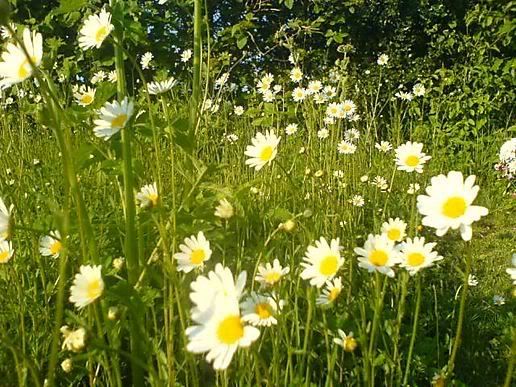 .........................................
To cupcakes lovers out there,
Happy viewing the snapshot of my latest invention. :)