My new found hobby.

...Making blog header...

Yeah I know it's pretty tedious, but still, I love doing the cut-paste-match using whatever available in my digital scrapbook folder. Or if time permits, I will spend hours to google for new stuff and start experimenting the downloaded items. =)

So, Hazrina, kamu bertuah hari ini. Hihihihii...

*Welllll, it may not be as nice as one created by professional, but at least this one is free.
=P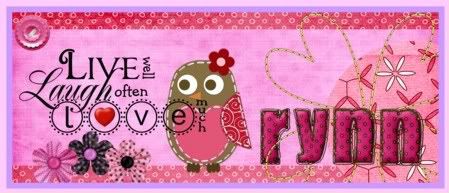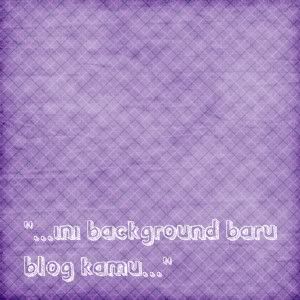 Update:

I did another blog header.

Uhhhh, rasa seperti nak tukar profession sekarang.

=)