Location: Idamansara

Spending our Earth Hour with cousins, preparing dinner in darkness was great. I thought we could enjoyed the foods by candle light, but fret not, dinner wasn't ready even after 9.30pm.

Lights, airconds and other appliances were turned off, except the microwave. Well, not a 101% save the world thing then but at least we managed to show a bit of support to this.


: : Suke eyh main lilin? : :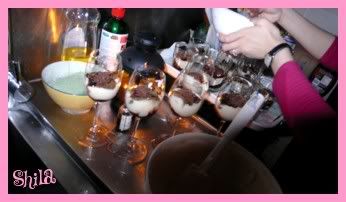 : : Preparing Tirami-dark : :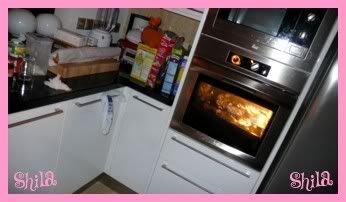 : : Tak Earth Hour sangat la... : :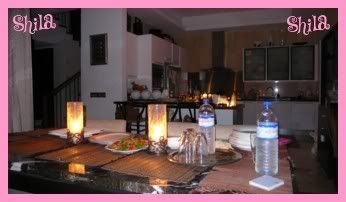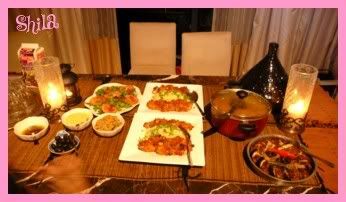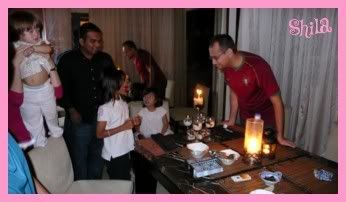 : : Celebrating Abang Syafiq's B'day : :