Gulp gulp!! *Nyorok bawah meja, takut Tok Cik Jah marah*

Tok Cik Jah = Adam's Grandaunt

Maktok Adam kata, "Takpa, kita jangan habaq kat Tok Cik dulu..sekret sekret ok Adam?"

Ayah Adam kata, "Haa nak keluaqq pulak, dah la tadi baru kena marah dengan Nek Bi"

Mama Adam kata, "Isokayyy, we need to get him new pants anyway"

Tok Wan Adam? Tak kata apa-apa. =P

Yes, new pants eventhough the recent purchase was made about month ago. Gosh, Adam is growing like a weed~! All his newly bought pants that we got for him last raya, which supposed to last for at least 6 months, are too small to fit him now. One day he has a closet full of well fit clothes but the very next day, everything seems too small for him.

I learnt my lesson: Don't overbuy baby clothings because baby is growing fast in just a blink~! =)

He will be 6 months tomorrow, but he's totally in size 18 months now. It's the bam-bump and long leg issue with my baby boy, but again, see the parents lah kan?

*We kinda expect it too*

Seriously I can't believe that my baby is growing at speed. And I bawled as I packed up all his newborn outfits into a box. I mean, he was in my gigantic belly early this year and today, he has already had his first taste of infant cereal. Babies grow up very fast, don't they?



*Sob sob sob...*



Anyway, back to the buying pants issue, we have to buy most of his pants from Mothercare, because they have the size range that fit my baby nicely and comfortably. I know, it sounds a little bit too much for buying him a sleeping pants from Mothercare kan?

Helo nak tido pun nak seluar stylo kah?

But I always go for the Great Value items like 3 pair of sleep pants for RM44

(about RM39.60 after 10% discount from MC card)

which to me is fairly reasonable, as compared to a pair of Anakku pants priced at RM15.90 per piece? Kan kan?

*Owh tolonglah kata that I'm making a good and economic decision right here*

After all, every parent would want the best for their babies right? So do I. Believe it or not, even Anakku brand isn't exactly cheap as what we thought.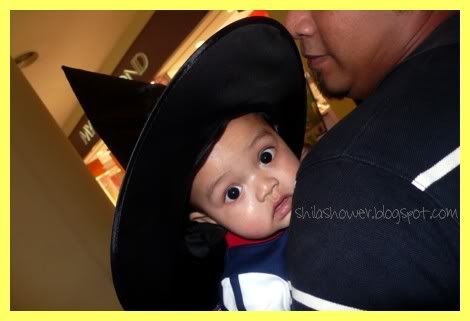 : : Who's to blame? : :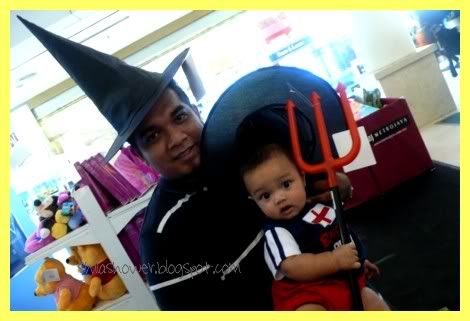 : : Tsskk, kasihan anakanda daku : :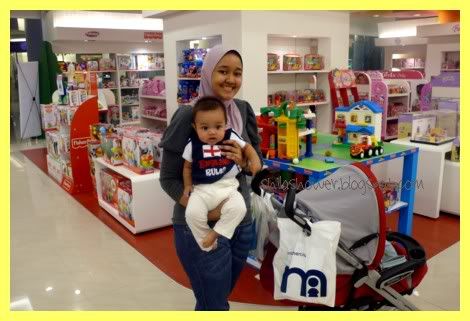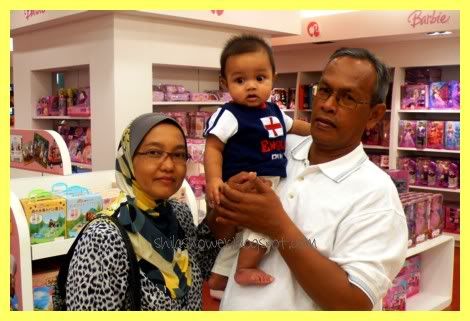 : : Adam, Maktok & Tokwan : :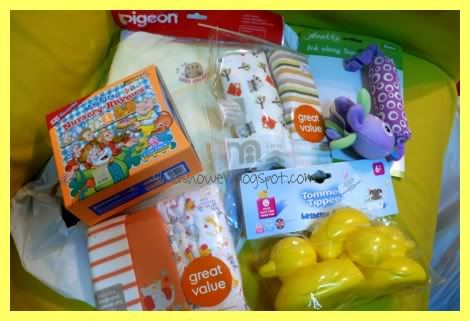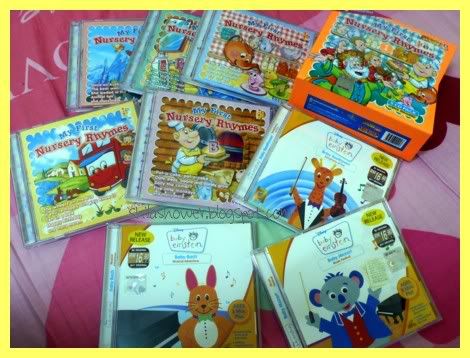 : : Free goodies : :