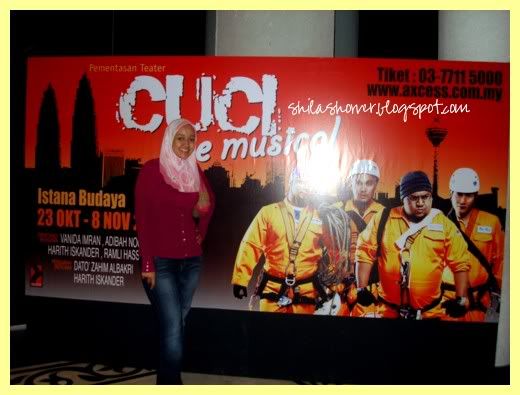 Memang TERBAIK!

Seriously, you have to watch it. Terhebat di pasaran.

The show is great and the whole Cuci Cuci Services members are fantastic!

*Suara Awie memang sedap gilaaaaaaaaa*



Needless to say, we both had a good laugh. :)

Will blog about the show later because I have to go and bake the cupcakes now. Tata!