I'm craving for something spicy and salty lately and I know, if I ask my husband for another round of Ayam Penyet, he will definitely wack my face there and then.

*Wack dengan penuh kasih sayang, hehehe*

As always, craving can make me do anything just to satisfy my taste bud. Fortunately, with a little creative idea on mind, I prepared this dish from a recipe given by my aunty with an alteration to it. I substituted fresh potatoes with Pringles Crispy Chips and I named it as Pringles Krrunchy Sambal Goreng!

Actually, it just so simple that you don't even need a specific recipe to prepare this sambal goreng. In fact, you can let your creativity go wild to create and adjust your own level of tasty krrunchy spicy salty taste. But don't worry, I'm sharing the recipe anyway especially for those amateur cooks like me. Hihihi.

Word of caution: Pringles Krrunchy Sambal Goreng is

HOT!





Ingredients =)
Dried anchovies
10 dried chillies (sliced into small pieces)

3 garlic (crushed)
5 shallots (crushed)
1 tablespoon vinegar
Pringles Original
Oil (for cooking)
Sugar and salt (to taste)
Water (if necessary)

Methods
1. Fry the dried anchovies separately until golden brown and set aside.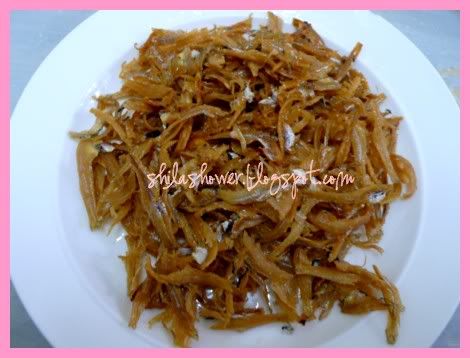 2. Blend dried chillies, garlic and shallots into semi-fine paste.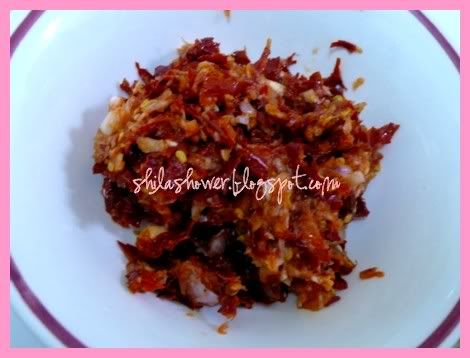 3. Heat oil and add the blended ingredients. Let it simmer for a while.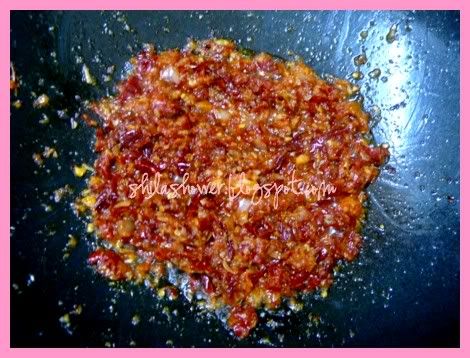 4. Add in vinegar, sugar and salt and mix well.

5. Once it becomes slightly dried, put in dried anchovies and Pringles Crispy Chips and stir to mix.

6. Finally, remove from heat and your Pringles Krrunchy Sambal Goreng is ready to serve!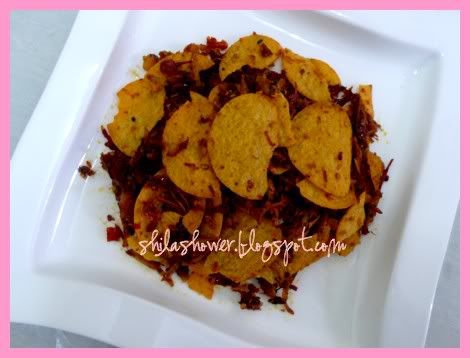 Easy peasy people. This is definitely a brilliant dish to prepare for your love ones and most importantly, it is simple yet delicious. Add the Krrunch, fill the fun to your meal time darlings!

So, just in case you are craving for something crunchy, spicy and salty, why not enjoy this Pringles Krrunchy Sambal Goreng with hot plain rice and I bet it cures the taste instantly! It's Krrunch Time, Get Playful! with Pringles Crispy Chips!