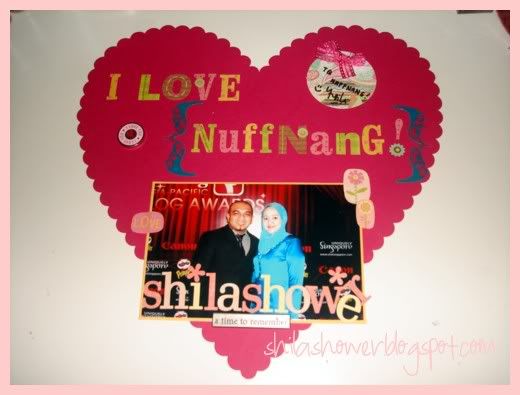 Well, I'm not sure if they still have space for my "hati" because I made it bigger than the required post-it size =P

I have completed the whole thing when I noticed that they prefer a post-it size note. But as a thank you note from shilashower.blogspot.com, I will still send in this piece regardless of its size. Hihihihi.

Wanna get featured?

Send it to:

The Nuffnang Footprints Guardian
Nuffnang Sdn Bhd
12B-5 & 12B-6, Heritage House,
33 Jalan Yap Ah Shak,
50300 Kuala Lumpur,
Malaysia.