Memang heaven!

Tahap lupa diri!

Owh by the way, if you are staying or working somewhere in KL or Selangor, please, make a visit to Mothercare Bangsar Shopping Centre. Memang best! Because you can get your widest range of baby equipment and for that, one hour is definitely not enough to browse through all the products. *Sungguh akan melekakan*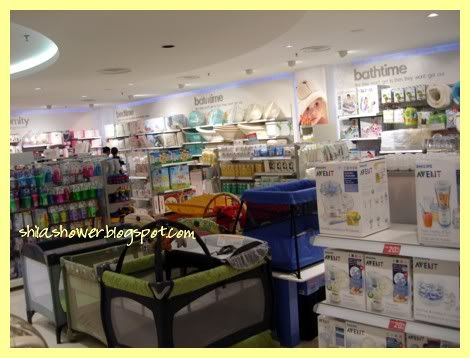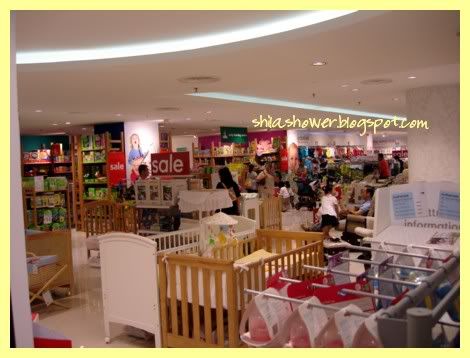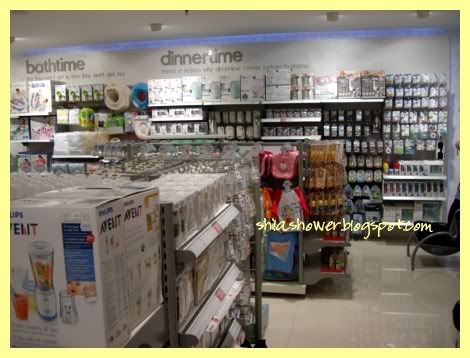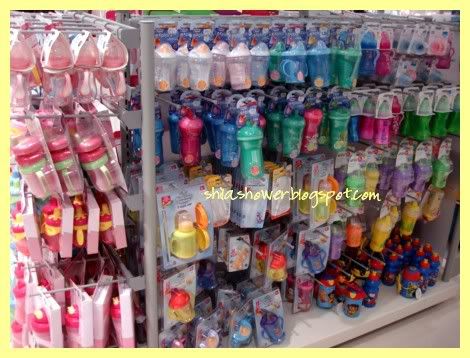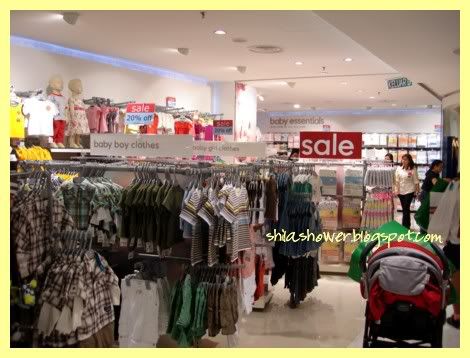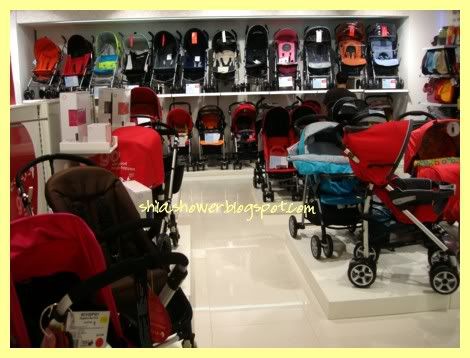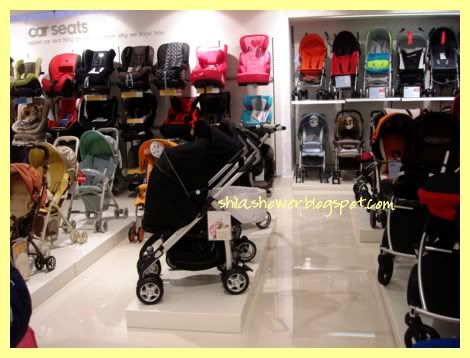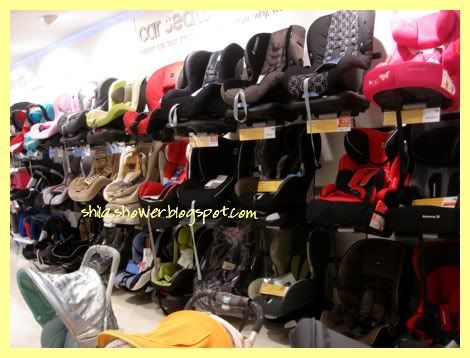 On top of that, they have more ELC toys compared to any other MC outlets. Berbaloi-baloi lah pergi sana. With super-banyak 50% ELC items on sale, tak ker seronok tuh?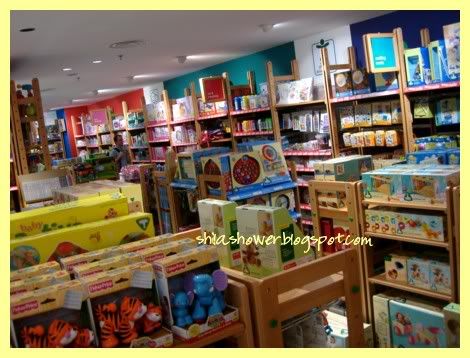 The sale is on until 28th March 2010. So hurry up mommies and daddies, go grab your stuff now~!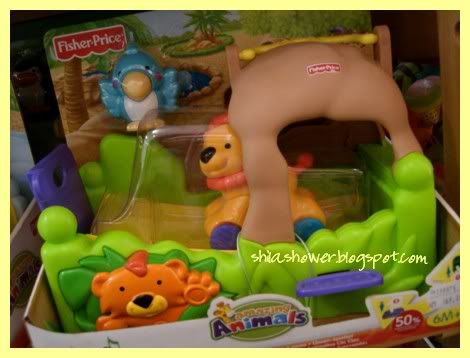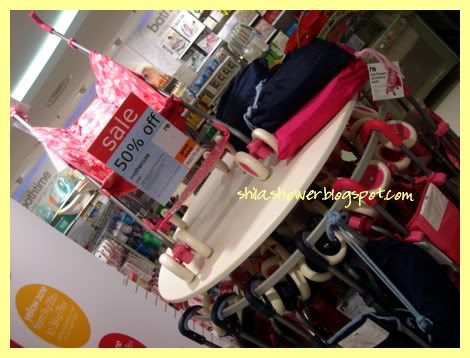 Our damages? Tak damage sangat bila mengirakan 50% + 5%. Adam Haris deserves it, a reward for his hard work to smile and to pose for the camera, and for the blog of course :)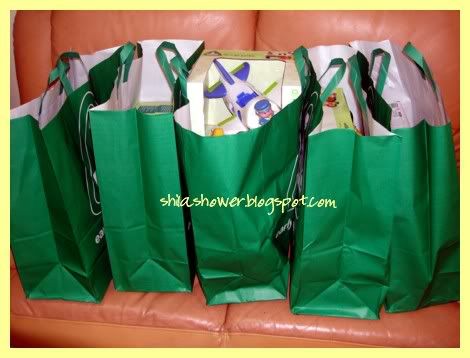 Stok cukup untuk setahun. =P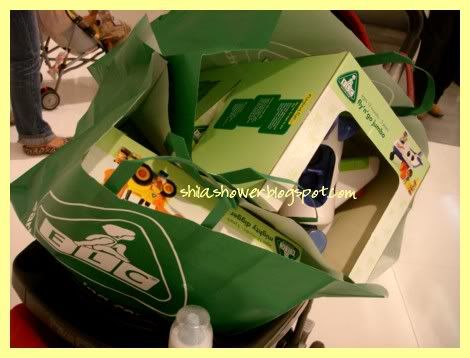 P/S: Baby long sleeves onesies, a pack of 7 is going for RM38!

*after 60% off!*

Of course the designs are limited tapi yang penting, ada design cupcakes!! Cuteness!!

P/S/S: I bought 4 ELC toys for this upcoming lucky draw. Maaf yer anak dara sekalian, hadiah adalah berbentuk mainan anak-anak. Muahahhaha. Sebab blog ini lebih berunsur parenting and kids. Bak kata InTrend, kategori "Cahaya Mata". Tapi kalau anak dara dan abang dara bujang nak join lucky draw, boleh saja. Hadiah boleh simpan untuk anak sendiri. Or bagi anak-anak sedara kan? :) Tunggu pengumuman seterusnya nanti =)