Happy mother's day to my Mama, my Mama-in-law, my Cik Jah, my Acik Rubi and yeahhh, to all of you; amazing mommies out there~!
I take this opportunity to thank my mom who has taken a good care of me and my brothers and now my son and my husband too. Ekekekekke. And for all the sacrifices she made for us, thank you Allah for I am blessed with wonderful mother on earth.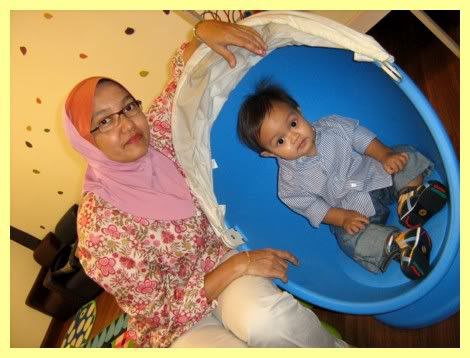 To my Mama-in-law, thank you for transferring your ownership on Fakhruddin to me. Kuikuikuikui. You give me the best husband ever on earth. Thank you for raising up my husband with much love :)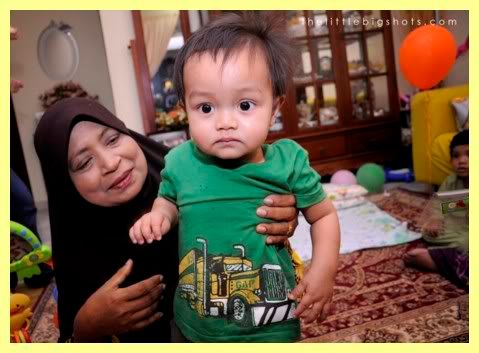 To Cik Jah and Acik Rubi, thank you for your warm, caring and endless amount of love towards my little Nyum! Nyum! Kalau tak, kasihan anak saya kena layan diri dekat nursery. =P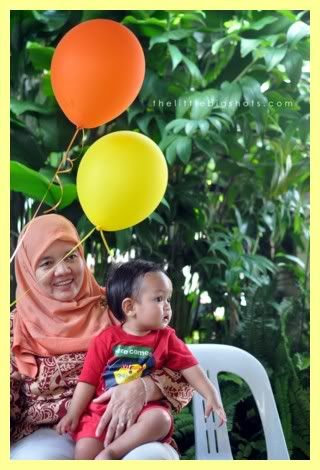 To all mommies out there, Selamat Hari Ibu!
Okels, enough with ucapan-sepatah-dua-kata. I shall end this entry with tons of pictures ahead on how I celebrated my mother's day :)

*Last year dalam pantang daaa. Apa pun tadak*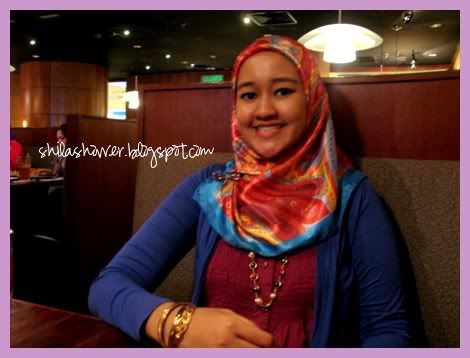 Scrumptious dinner treat!