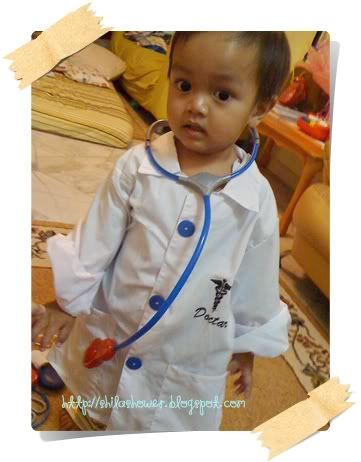 Hye! I'm Dr. Adam Haris and I have just opened up my own clinic specializing in jiwa kacau treatments. :P I am so busy everyday of the week, with number of new patients coming in as well as those who came to visit regularly. Unfortunately, the nurse position is still vacant, so that's why I am so busy running this clinic on my own. Sighhh...
Actually, I have a plan to open another clinic in Global Doctors Centre, Mont Kiara but I have yet to submit my medical cv for their consideration. Because, well well well, I need to cook the paper professionally. =P But I believed the team would be more than happy to have me in the family because I am just too cute to resist. You don't believe me?
See? *Batting eyelashes* All I need to do is smile and flash my million dollars worth dimples. But sometimes, this may not be sufficient when the patient is already in chronic-beyond-help condition. So I have to give them super extra dosage of medicine.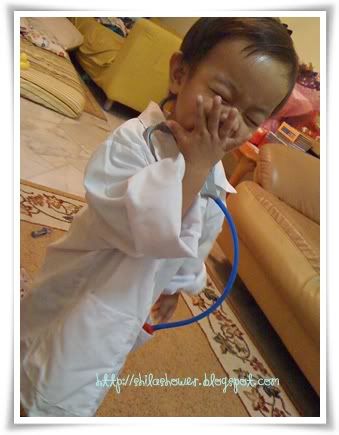 Nah. Big wet smoochy kiss to cure the jiwa kacau illness. Gerenti ok punya.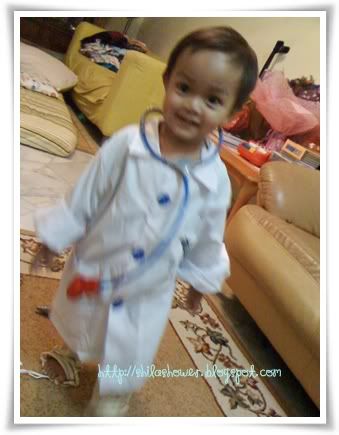 Ok, I need to go. I have patient to attend. Nowadays, we need to move extra fast you know or else you will be left behind. Plus, this is a very competitive industry.
Hey I'm at work! Why are you still kepochi want to snap my pictures non stop?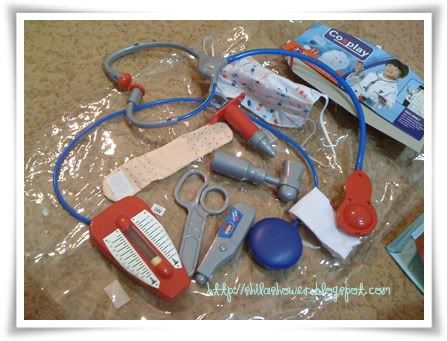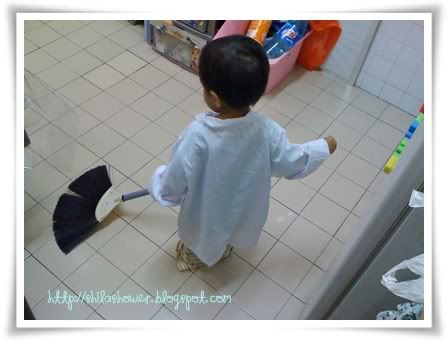 See I told you. I have no nurse that's why I have to clean up my clinic on my own. Need to advertise on the nurse job vacancy on Jobstreet soonest possible. But my dad told me, always get the pretty gorgeous ones because they normally will bring more profit to the business. I have yet to understand why.
Last but not least, this is where I got all my medical supplies for my clinic.