Looks like someone just got featured in a magazine! Pa&Ma Jan 2011.
Well, we submitted this entry like errrr a YEAR ago? Of course we didn't expect for the photo to be chosen because surely there were hundreds (or thousand more) entries submitted kan?
But you never know your luck baby. So here the control macho shot that finally got chosen! :) Yeay! Dapat cloth diaper satu!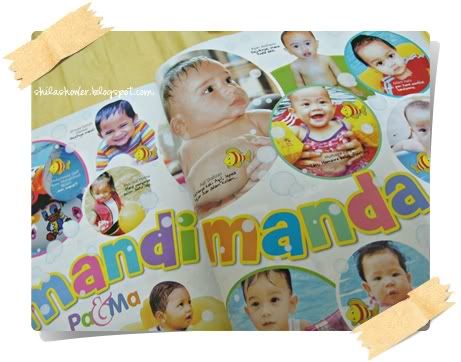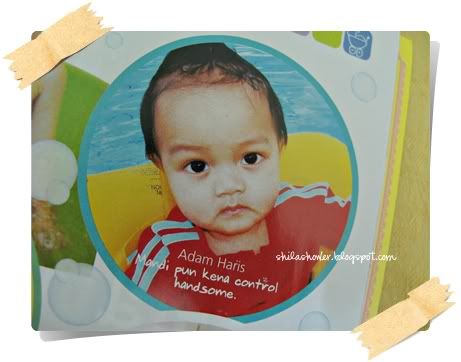 Adam, maybe we should teach Adik on how to strike a pose for the camera pulak kan? :P