Adoyai, I thought Ebay is the most addictive shopping website lah kan, but heck no because Etsy is even more haunted than Ebay. Speaking of which I should refrain myself from browsing on Etsy or I'll be making my transaksi-ke-15 very shortly.
I went on Etsy with only one mission; to look for party printable pack for Adam's 2nd birthday but heh, I ended up making 13 additional transactions on top of the primary plan. =____= Blame the cute custom made stuff sold on Etsy, very hard to resist.
Apa pa pe pun, I am all happy with my online purchase because most of the items are for Adam birthday party! Owh well, nak party theme cantik tapi murah punya pasal, so get ready with A4 papers, scissors and double sided lah and assemble the stuff yourself. But if you have extra budget to spend on, please head to Party@World macam tuh. Hehehehe.

Tapi I tak cukup bajet, sila gunting kertas sendiri.

Being me, I love to bersusah payah gunting tampal kertas as long as the theme is something unique and fits to mommy Adam's liking.
Party tip no.1 - Looking for a unique party theme? Pretty but cheap? Go Google for printable party supplies or maybe you can browse on Etsy as this is one of the places that has those cool party printables ;)
Kenderaan kotak kertas untuk Adam Haris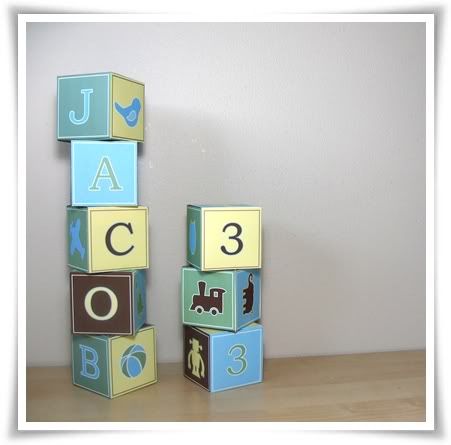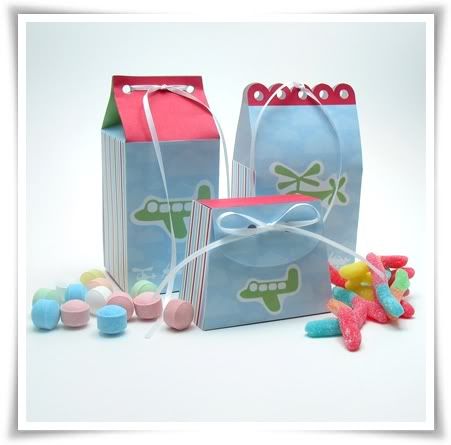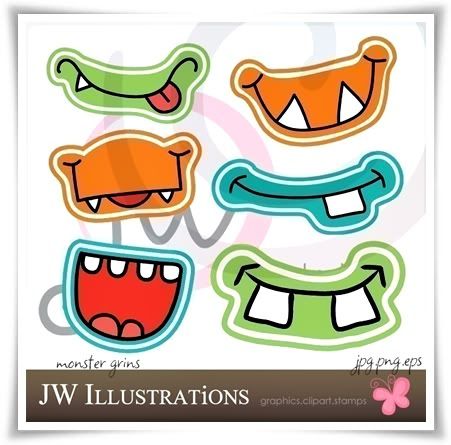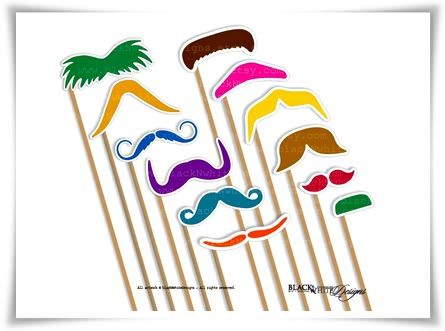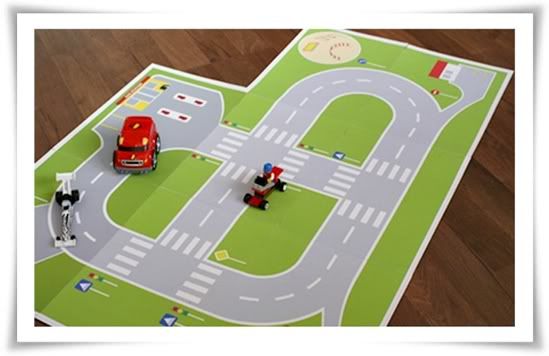 F1 paper track. Cool eyh?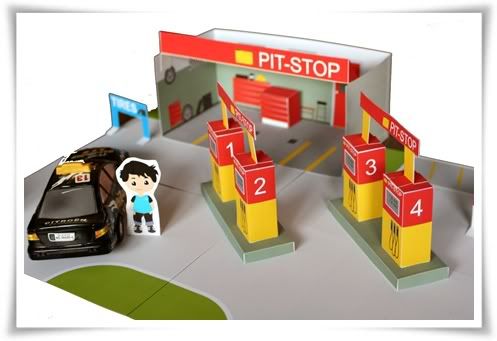 Deco meja makan kanak-kanak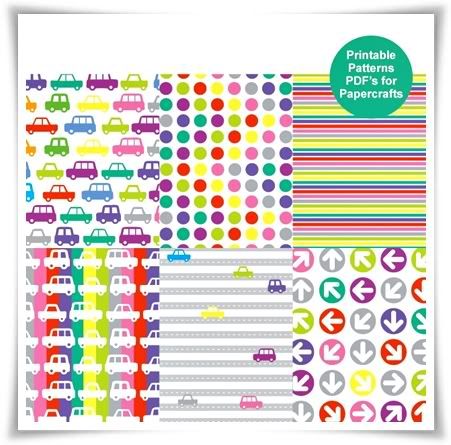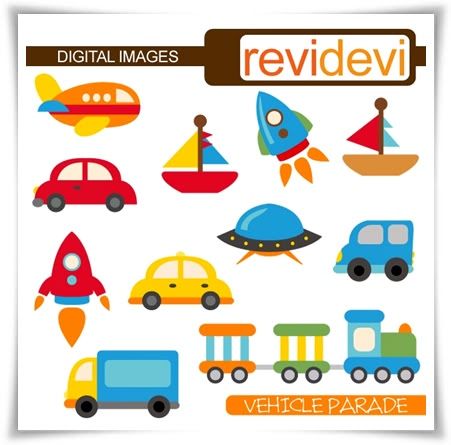 Clipart lagi. Comel. Tak bleh tahan, kena beli jugak.