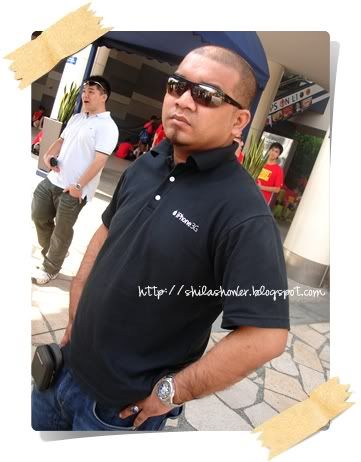 Selamat Hari Jadi yang ke-28 Kesayanganku sampai mati :)
Owh let's not get too mushy on your birthday wish but seriously, thank you my MOTHER IN LAW for giving birth to big star! and that your little baby has become a great man whom I love with all my heart.
I love you long time. Past present future and forever.