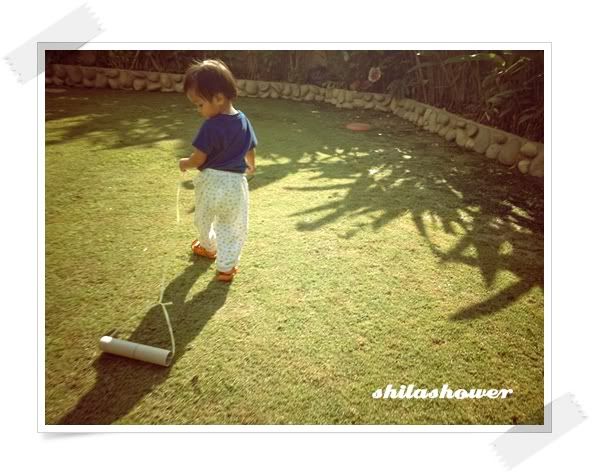 Ok I know it's Monday -___-" and I believed most of us still can't get over the fact that weekend went by too quickly kan? I hope everyone had a great Mother's Day weekend because I had a blast with my family :) Fun time stuffing our stomachs with good food from Serai, Empire Subang. *and so my diet went down the drain* Hihihihi...
Like it or nope, it's Monday and may today be a good one because it's going to be a busy week for me with reports and dateline to meet. *Harap tidak menghumban jiwa ke lombong*
So, happy MONDAY everyone!