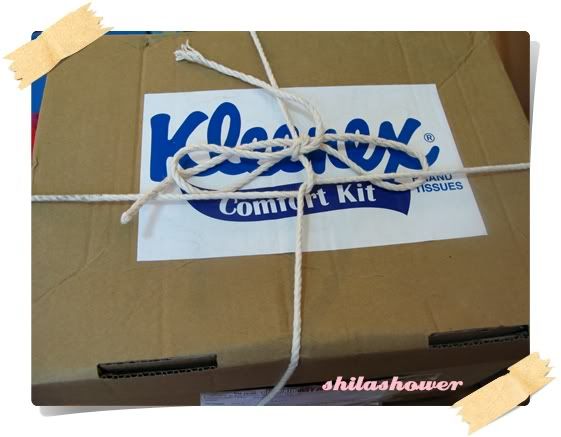 I guess almost everyone knows Kleenex, the world's best selling tissue brand that has been in the market for many years ago. In fact, I have been using Kleenex products too for several years already and it fits my everyday needs just well. And now that I'm a mommy, who always wants the best for her family (premium quality and price value), Kleenex is among the the trusted brands in my grocery shopping list; for both facial and bath tissues :)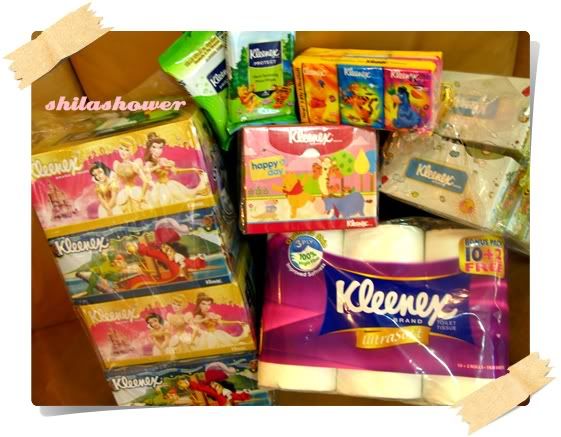 Recently, the Company has introduced their new facial and bath tissues developed from top quality 100% pure virgin fibre that provide extra softness to consumers. As what the Company claimed it to be, yes the newly innovated facial tissue is gentle and extra soft to skin.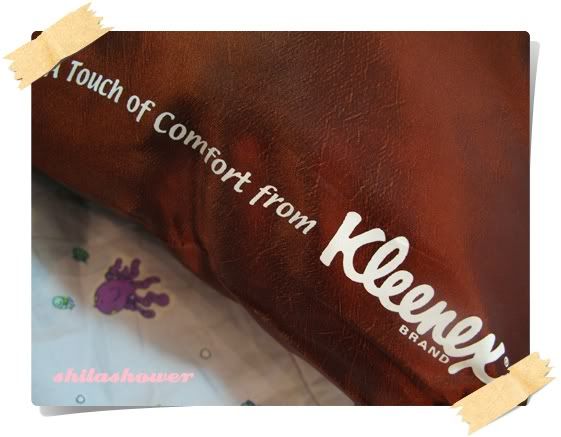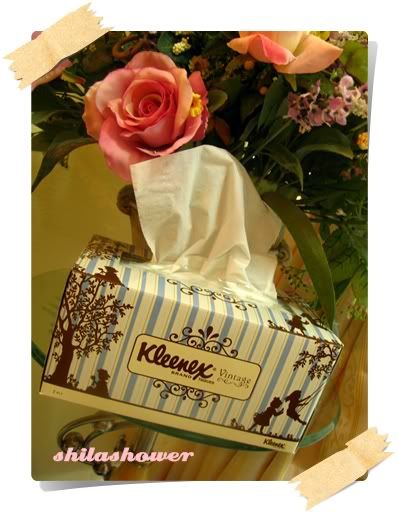 Because I had a runny nose last week and with a bad non stop sneezing, Kleenex facial tissue is truly my savior. My nose savior actually. :P Level of softness that is tolerable without making my nose feeling raw after numerous times of nose blowing and its 2-ply tissues are sturdy enough to absorb my nose oozy-ooze

*ok, a bit gross here*

+___+
Not only that, the facial tissue is gentle to be used on face and soft enough for wiping off make-up without leaving behind any unwanted residue. Not even crumbling when wet. So well, I am one puas hati consumer here. :)
Owh, did I tell you that it's hypoallergenic too? Meaning it is suitable to be used on sensitive skin without any irritation and allergic reactions, especially among children. Tested on Adam Haris face (remember he has eczema and happy Kleenex tissue works fine on him) and Aiman Haris fatty bump-bump. Hehehehe.
Ok, I'm sure you wouldn't want me to list down reasons why I love Kleenex products so much kan? And trust me, Kleenex tissues are among the things that can easily be found in my house; on top of Adam Haris properties of course.
Tak percaya? See below pictures.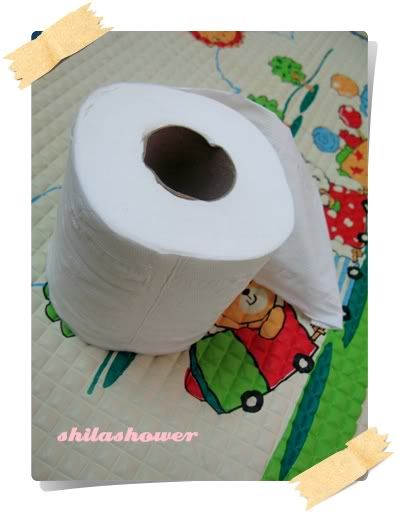 Kleenex bath tissue for Aiman fatty bum-bum :)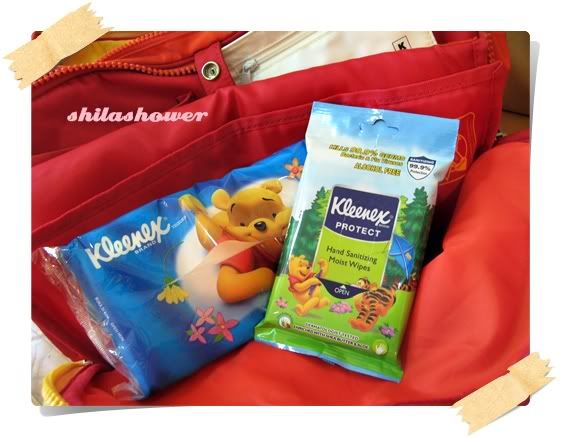 Kleenex stuff in the diaper bag.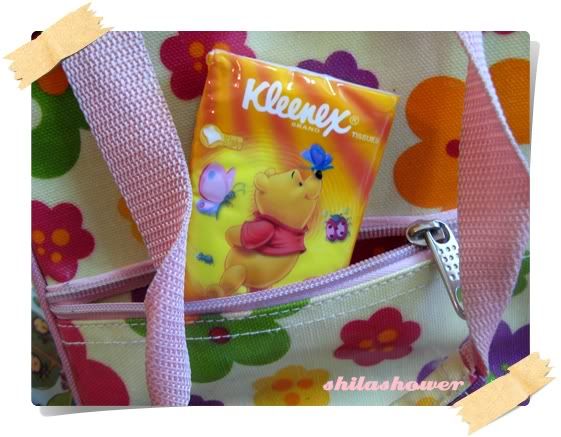 Kleenex in the lunch bag.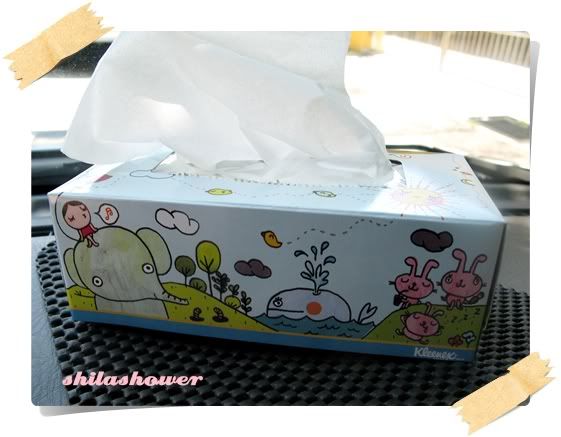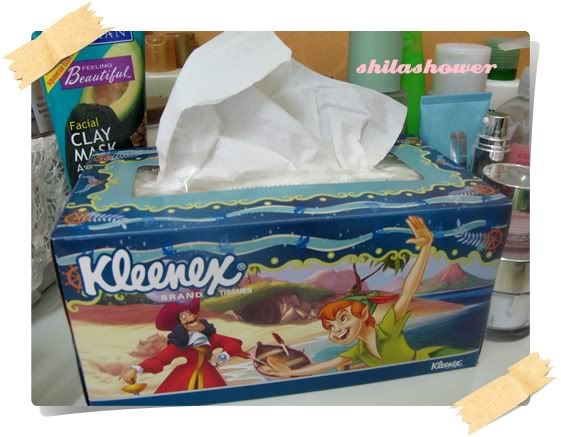 Kleenex on dressing table.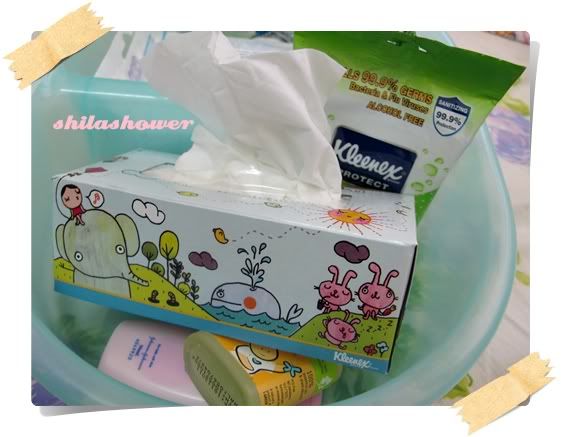 Kleenex in kids toiletries box.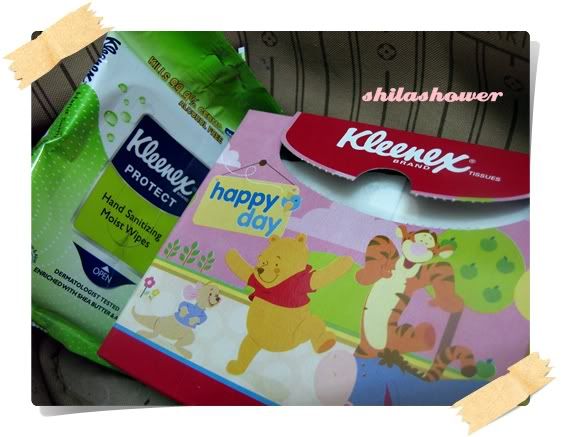 Last but not least, a mommy must have, Kleenex stuff in my handbag ;)
See? I told you. Kleenex everywhere. Hihihi...
To end the post, here one interesting fact about my first born Adam Haris. Just in case u don't know, because I believed most of my Twitter friends know this, that Adam LOVES to chew on tissue paper and soggy it all up. AND it didn't happen like once or twice, it happens almost every week. Almost. AND he is TWO years old. -___- I wonder when the paper eating habit will end...Because every time I caught him doing so, he will say, "Dapp! Beshh! Manissss!"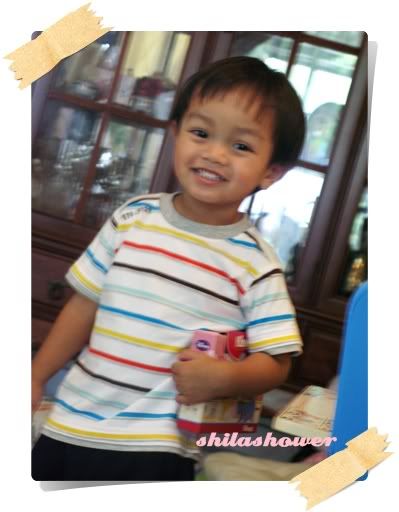 Hoping that my second Jeneral won't follow suit the eldest paper eating habit. Sons, we have plentiful of nice foods in the house. Ok, except for Adam because he is not allowed to enjoy any egg based meals as yet. Sebab tu makan tissue kot? :P Worry not, this tissue boy is doing fine and has a good poopoo routine everyday. Hehehe...