: : Wanna Go Home : :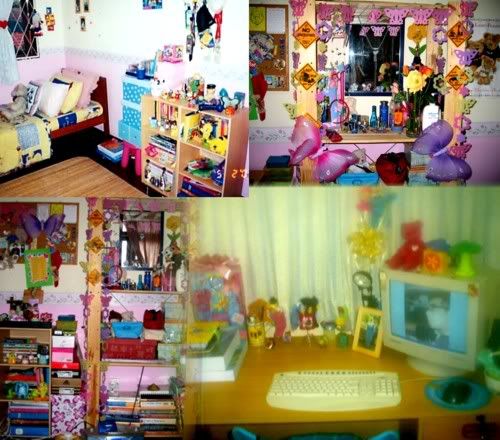 I miss my room...I just wanna go home...But still have a loadz of things to catch up rite here...Arrggghhh,I hate this HotzCyberjaya...I'm going home next week after I settle up with everything rite here...Adik Wan!!! Don't mess up Kak Shila's room!!! Don't you ever touch my butterflies...~~~~

---
: : Miss You Cousins : :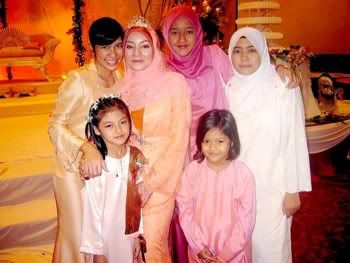 Hurm...I feel like I miss all my cousins rite now...Kepade kazen yang 2 orang kat Aussie tu, bile nak balik lagik? I miss the dusun and rumah tok...I miss all the crazy but sweet times we had...Today is Abang Syafiq Birthday...30++, 32 I guess...Hehehehe...Kak Nadiah has planned something for him, a surprise birthday party la kot and that's according to what Abang Adi has said to me...But she might be surprised that none of her cousins turned up...Huhuhu, sape nak amik saye kat Cyber ni...??And I think they might just have a birthday celebration at the karaoke place with the lawyer's clan only...Cousins bz la Kak Nad...