I'm craving for seafoods since past few weeks and of course I want a fine dine of it. Seafoods Marinara & Seafoods Platter and owh yes, I want it all – one whole serving for me and no sharing plisss? I'm not sure what this airline operator has done on me but I'm craving for the seafoods as if I'm auditing a marine business! Glad that I have him for the weekend (Sunday in specific) and he actually fulfils my seafoods hunting event. Finally had my Seafoods Marinara at Piccolo Mondo and my flaming Seafoods Platter at Manhattan Fish Market! Wheee!! and had my own sweet time on shopping yesterday! and with him! (own sweet time because things are at his expense & for my MICPA's treat…) Ok, double the woooohoooo!! (oh no, it should have been triple the yeayyy!!)
: : ...Piccolo Mondo : :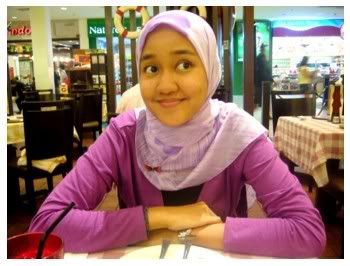 : : and ManhattanFishMarket : :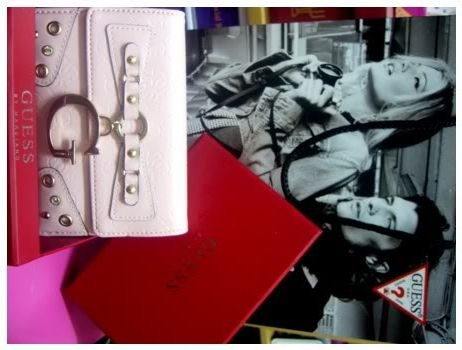 :: and this tooooo!! ::

:: at this Pakcik own expense ::
Hehehehhehe....clap! clap! clap!