Ke hadapan Mat Kown yang HENSEM/MACHO/BEST/PEMURAH LAGI BAIK HATI/dan lain-lain,

I've got those attached below for my last birthdays kan? Including the super-wonderful-23 surprise birthday presents. So what's next la ek for this year? Ikut kire-kire saye lah kan, ada lebih kurang sebulan lagi nak sampai 16 April. Apa plan anda yer? Hehehehehe....Anyway, I've bought the RM0.99 return AirAsia flight tickets to Penang on 14 April and I guess you should have something on in your plan kan? Hahahahaha, nak kata perasan pon tak kesah....~~~Dengan ini, saye tetap akan menunggu dengan hati yang sungguh amat bersabar. Hihihi....

Yang Benar,
ShilaShower g/o Mat Kown

--> (g/o tu maksudnye gefren of, heeee~~~)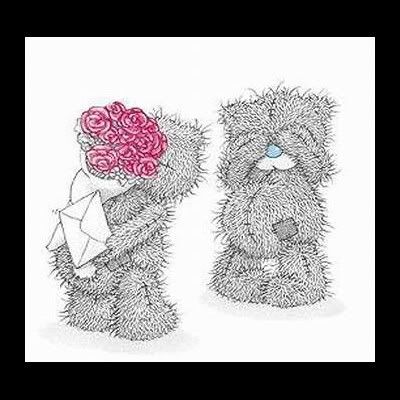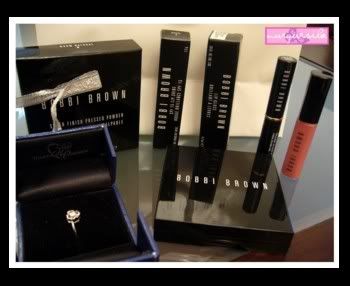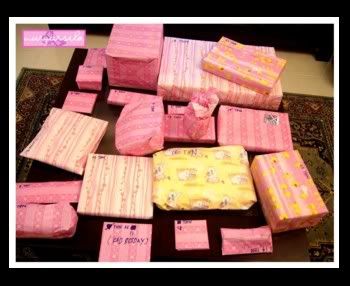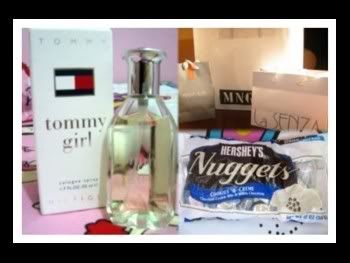 We (as in me & him) are having a list of fren's birthday, straight in a row. Friends, yes a close ones.

12 April - Pinat
13 April - Mat Kown
14 April - Wan
15 April - De Getho
16 April - ShilaShower!!! (Paling penting nih)