Kini ShilaShower sudah kembali in action. Udah nggak bz lagi...! Anyway, I dah lost track of events and occasions that I had since last one month (or even more). And di kale malam yang indah ini, saye sungguh nak rasa nak buat quick update.

: : Beseday Miju : :

Just a small birthday celebration held for Miju, from gay partners with love (eeewww!!). 3 hours of karaoke session @ Cyberview Lodge, Cyberjaya and a late night drinks @ KLIA, Sepang. How I wish to have that kind of day everyday, sighh~~And my conclusion will always be, "MMU days are millions times better than working" (which I definitely hate my current job, hihi).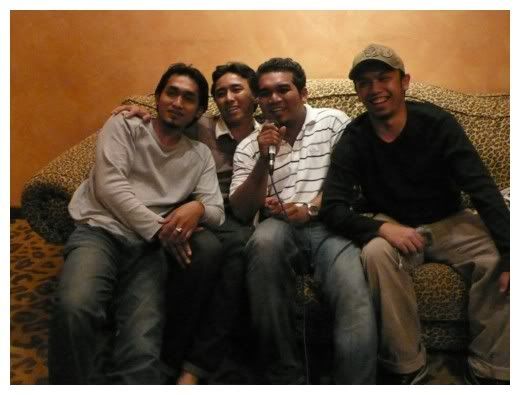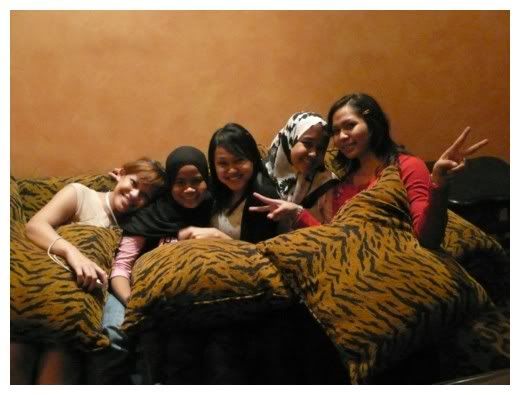 : : Genting Highlands : :

It was a day out with my girls at home. Girls that I've clinged with since 1989. I can't remember what exactly brought us there, but that one day trip was so much fun. (and again, this is thousands times better than to work on the weekends okeh).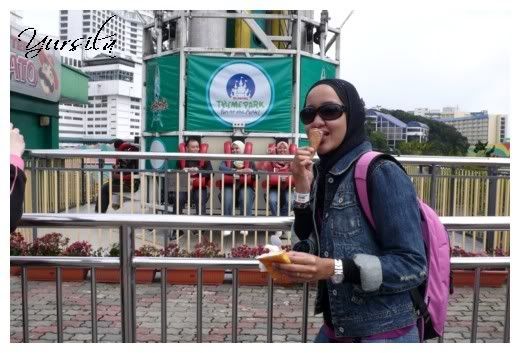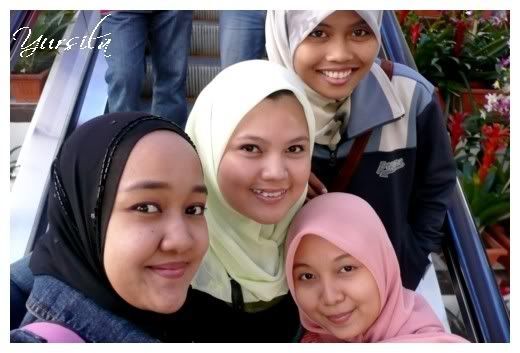 : : Konsert Istana Cinta, Siti Nurhaliza : :

First, I'm not a big fan of Siti but a free ticket will always do for me. Hihihi
A weekend treat from my uncle to the families. Anyway, I'm not a good commentator but for me, Siti had made a great performance. A live one and it was wonderful.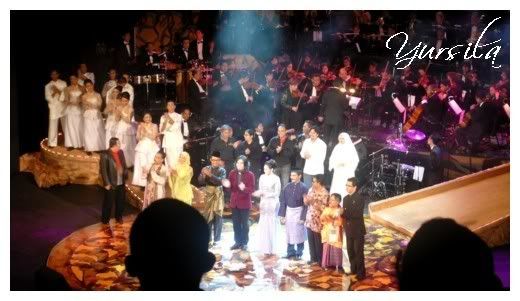 : : Preview Waris Jari Hantu : :

Hehehe, like I told you before, a free ticket will always do for me.
Friday nite out @ Cineleisure Damansara. Tho my manager is chasing me for files, I could only say, "Sorry, I've got things tonite. Can't be working till late". There's no way on earth for me to work on Friday nite, for a people who doesn't know anything about courtesy & polite (and which only knows about being rude all the times). Harap mahap, beta nak gi ronggeng!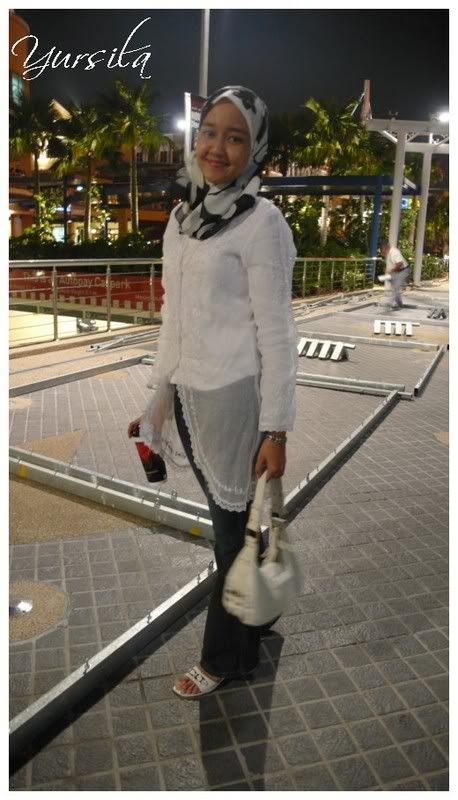 : : Tea time with Gerdix : :

And this is the best part of all. Glad to see the gerdix again (tho not everyone, still it's them). Laughters and giggles like what we used to had back than. Gossiping will always be the main agenda, and among all, we finally had a look of kekaseh hati Wan Yazlini on her phone. (Bulat2 chubby2 macam laki ku juge jer...Kwang kwang kwang!!)...