Saye dilanda kegilaan membuat scrapbook. Will try to publish the hardcopy ones. I'm planning to keep the engagement photos in scrapbook form instead of the normal album. Unfortunately, to date, I only managed to do 7 pages out of 60 pages~! More to goooooo...

Aznal & Amyyyyy, I'm using u guys punya pictures in this entry, takperrrr kan? Suwitttt ape...
(Mahap, saye ngan Kown memang suke mengkontroversikan keadaan).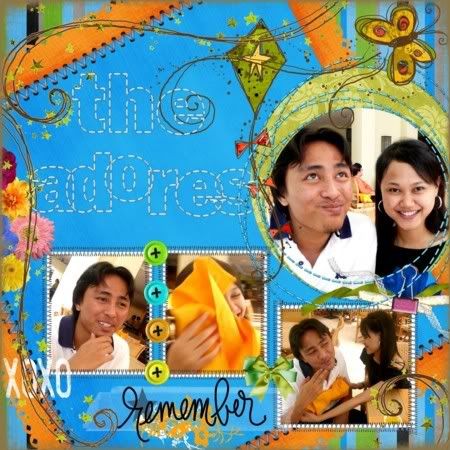 And more links:

[1] http://amandasdigitaldesigns.blogspot.com

[3] http://livelaughlovewithkari.blogspot.com

[4] http://janinenezz.blogspot.com

[5] http://digitalfreebies.com