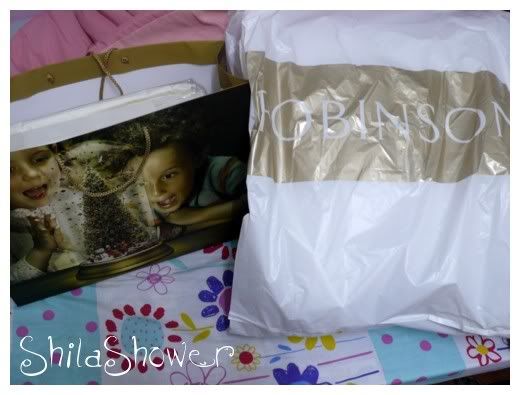 : : Bedding for the Day : :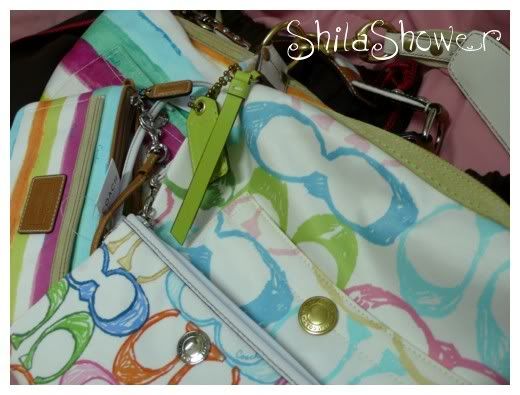 : : The cause for -ve Section C : :
Section C - Cash and Bank Balances

OBJECTIVE
[1] to ensure that no unusual items are recorded in the book (shopping is considered usual, except if it's done in 3 consecutive days)
[2] to ensure bank reconciliations are prepared promptly and checked to receipts of items spent

SCOPE
Amount more than RM200

Cash at Bank: Audited 31.12.06 Audited 31.12.07
HSBC XXXXX XXXXX <C1/1>
Maybank (Wadiah) XXXXX XXXXX (-ve) <C1/2>
Maybank (Joint Acc.) XXXXX XXXXX <C1/3>
CIMB XXXXX XXXXX (-ve) <C1/4>

Petty cash XXX XXX (-ve)

Deposits
CIMB XXXXX XXXXX <C4>
ASB XXXXX XXXXX <C5>
WORKDONE

Analytical review
The decrease in cash and bank balances during the year is due to:
[a] improvement in shopping turnover (2006:every 1mth, 2007:every 2weeks).
b] increase in sales held in Malaysia plus great bargains and great deals offered.
[c] no interest received from major contributor in Maybank Joint Account.

Review of bank reconciliation
Reviewed bank reconciliations and traced bank balances to shopping receipts and bank statements. Please refer to to .

Circularisation of bank confirmation
Bank confirmation sent and balance checked to ATM machine.

Petty cash
No petty cash count be done as the amount is below materiality level.

Deposits
Vouched to deposits placed with licensed bank. Interest rationalisation done but amount can't be utilised within next 2 years.

FINDINGS
Most transactions relates to payment (monthly bills) and sales (major business deals: Cxxxx, Midvalley, One Utama, The Curve, KLCC). No significant exception noted.

We have noted that the amount spent has rocketed sharply as compared to last year but amount is set off with relatively ok in the side income earned. Based on the workdone, much of the amount are related to expenses incurred for the engagement, the Big Day and additional investments made on Cxxxx.

It is advisable to make further investment in deposit or to generate more sales in 2008, in order to gain back the positive portion of bank balances (Maybank Wadiah & CIMB)

CONCLUSION
Cash and bank balances are fairly stated as at 31.12.2007