Shopping. Do you guys know how much I love the word shopping?

*besides the four letter word, s.a.l.e.*

And the only time that will make me hate these 2 words is when I'm on tight budget or deficit state of spending. So as you know, I was refraining myself from doing any act of above mentioned word since last 3 months and I guess I've made enough savings since then. Hihihihi.

*Get the hint 'was'?*

Well, I finally had a chance to indulge myself in this 'soul-searching' activity. And the best of it is: it was done with him! *haku tatawu hantu mana sampok dia masa outstation, kuikuikuikui~~

Tho I didn't find any banner with 'SALE~!' word hanging around, I did find few good stuff with discounted price displayed on shelves. So what do you think that I'll be doing? Grab it fast lah! While stock last~~ Just to name a few of those:

Another F21 wool jacket in offwhite

*another outwear jacket doesn't mean that I'm moving to north or south pole*

but tell me what will you do when the super soft winter jacket will only cost you RM139??? When the normal wool made winter coat could possibly cost me not lesser than RM400?? =P And I never knew that F21 Pavilion is so heaven with thousands choices to offer me as compared to the one in One Utama.

*haku memang jakun masuk F21 Pavilion.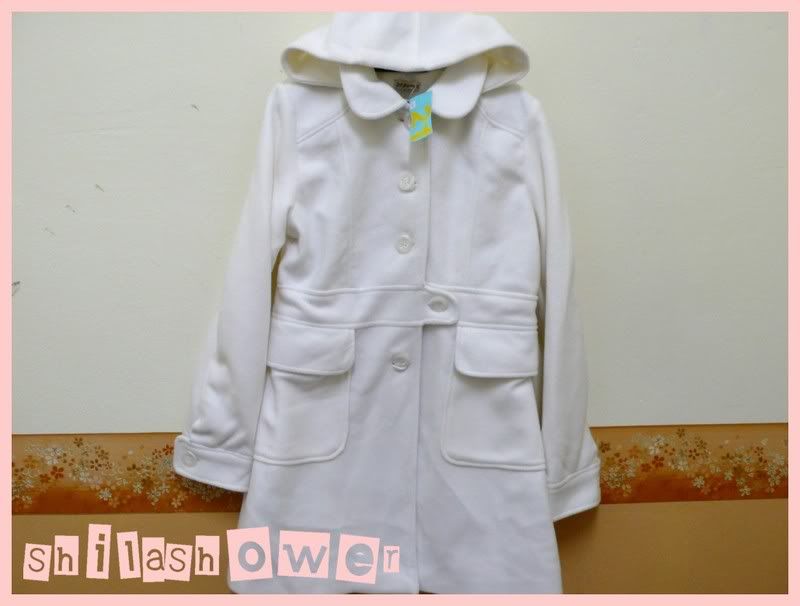 And I didn't know that Pavilion has this stand alone Clinique outlet. Gosh! Too much the 'tak-tahu(s)' about Pavilion. All I know is Tangs and Parkson. Hehehehe. And they're having a promotion, free 7 pieces of goodies with purchase above RM310. Good! Just perfect for me coz I'm in need of face scrub and eye treatment cream. =P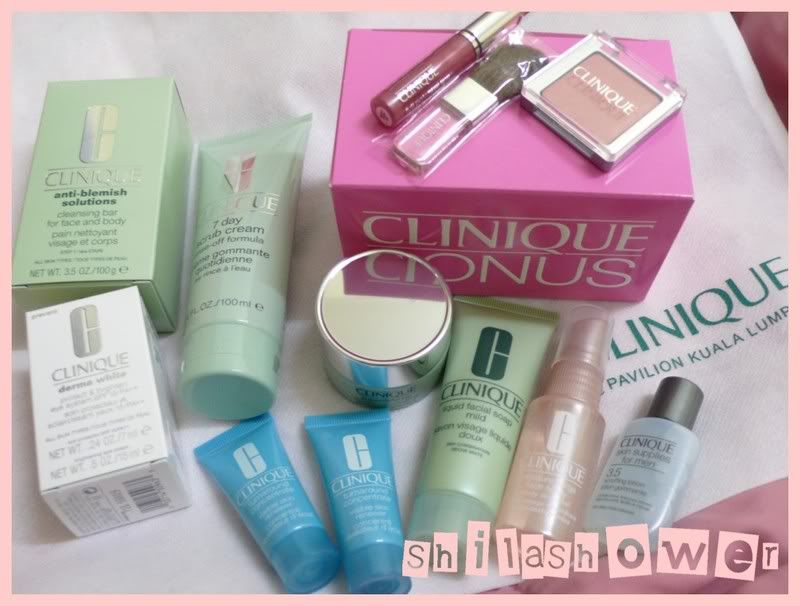 What else??

Hurm....and Levi's is having a great promotion too! RM50 off for every purchase of Levi's Lady Style. See!!! Another perfect time for me to get a new pair of jeans, the one that I've been eyeing for. Cool~~ And this one is something different from the rest of my collection,

*my big bum can only fit Ashley's cutting*

, mid rise skinny straight is a new try to me. Hihihihi.

Enough? No, no, not just yet.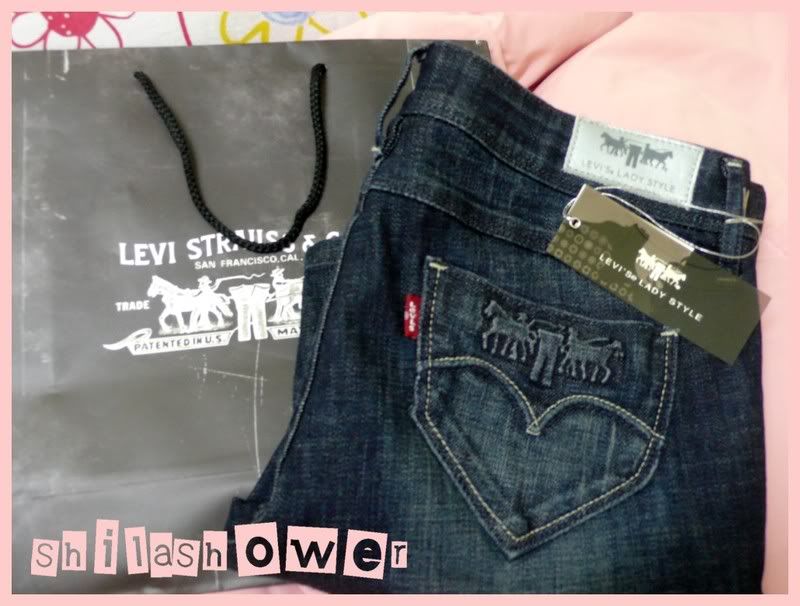 Made my first visit to Zara Pavilion too!

*well, maybe I never explored Pavilion that much before.

Owh yer, I been there for about 2-3 times je kot. Hihihihi~~ Made a fast grabbed on two shoes, each costs only RM65. Great price slashed okels, because normally the price will range between 100 to 199. So, I got myself 2 nice comfy shoes, in perfect height and fit me nicely

*well, zero inch lah kot.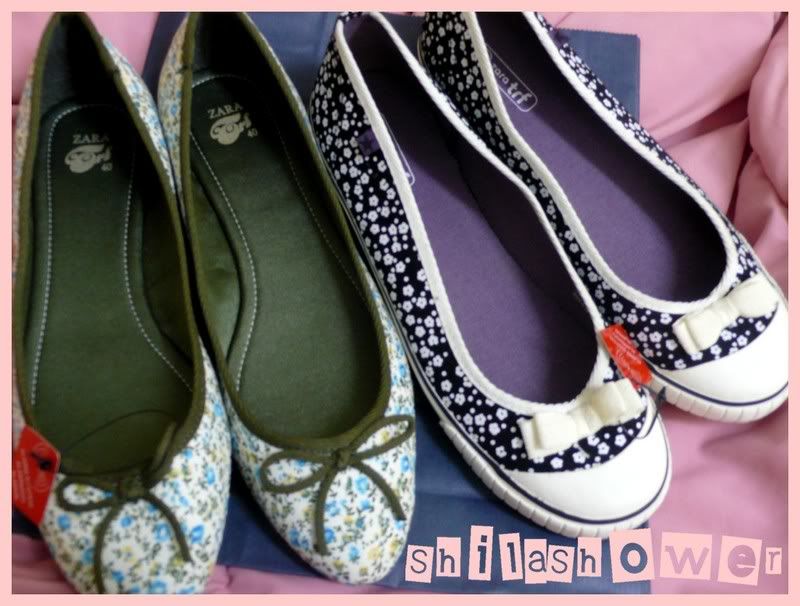 Last but not least, another 2 pairs of comfy loafers from Fiorucci. Both were purchased at 50% off! Soka sungguh la makcik.... Made from a soft leather, sangat lah sedap giler, lagi sodap dari Clarks, Hush Puppies dan all that goes in line.