Hello guys!

Let me share with you another makeover experience and this time around it's from Estee Lauder. Who knows an unplanned short visit to Midvalley has dicovered this Estee Lauder Model Search 2008. Okels, forget about that model search part as in no way that I'll be part of the "sile-amik-dia-jadi-model". Not even one criterion that I think I could ever fulfill. Beauty face, sharp features, wavy healthy hair, bump that about to look like JLo's, kaki panjang kilat and badan seksi meksi that makes everyone goes meoooowwwwwwww

*macam kucing horny*

. Hohohohoho. Not in even thousand years that I'll be that. =P

Hold on~! Paused. Do read this entry and now on at your own risk. Tho you think this makeover has just made me to look like Chek Bedah Jual Goreng Pisang and not worth a single penny, please get over it. Or like,

"makeover ke ni??" macam budak blaja melukis jeee. Orang tatawu pun you makeover Estee"

. Dear sayang, do keep it in your pocket dah la naaa. Saya amat menghargainya. =)

Okels, sambong baca rakan2 sekalian....

The only thing that made me happy and relief was when I said I had a problem with acne. The makeup artist looked at me like I was crazy, and said

"You don't look like you have acne."

So I guess I've been doing something right with Clinique's blemish skincare line. *Paranoid jerawat bersepah di dahi zaman MRSM masih blom habes. Hohohoho. Sekarang dah takde sangat zits itu. But she did mentioned something about uneven skin tone. Shishhh....

And things went really fast after that, not for even a small talk. She started applying the makeup, without saying anything other than what the colors were, and the makeup assistant wrote them down on a little face chart that was included in the package.

Anyway, my soon to be husband in 8 days and the makeup artists (of course) really liked the makeup job. I didn't. I thought it looked different, I guess. Seriously, I really don't think that I'd do it again. Hohohohoho. *To me, Channel is the best experience ever!

Between, I didn't have much time to ask questions about those products and the makeup artist seemed like she was in such a rush for God knows what. To me, if you want the experience of having your makeup done by a label makeup line, then go for it. But if you want to learn new techniques and skills, please find another makeup artist with enough time to focus on you, at least for a while.

*Tapi saye soka coba-coba, so tak kesah sangat lah*.



After all, I have that RM250 worth voucher to redeem for and it was all perfect while hunting for belated-mother's day-gift. Hihihihi.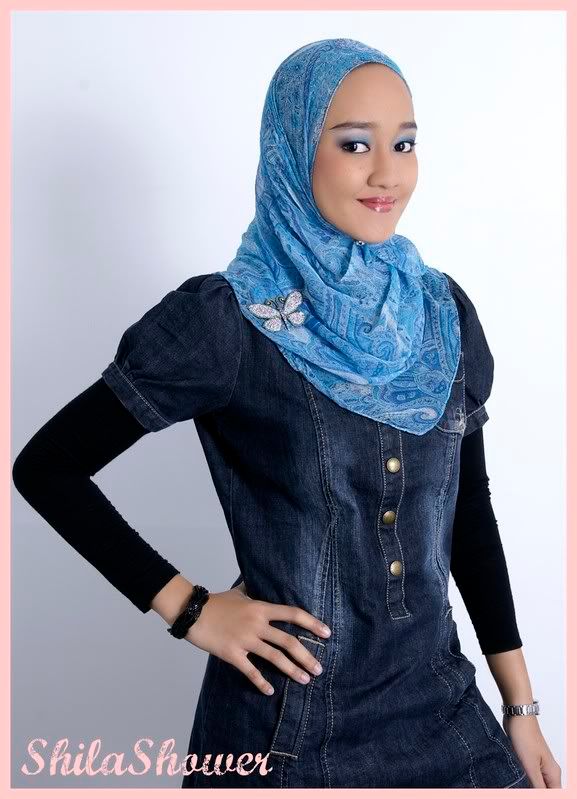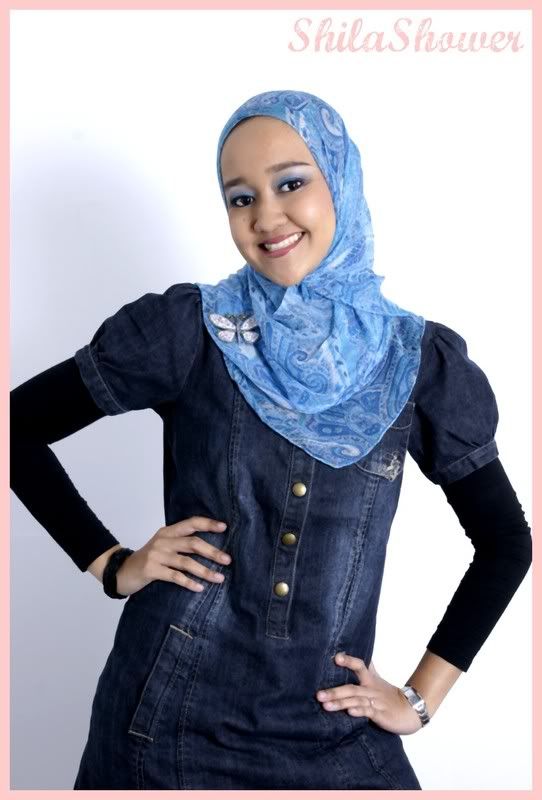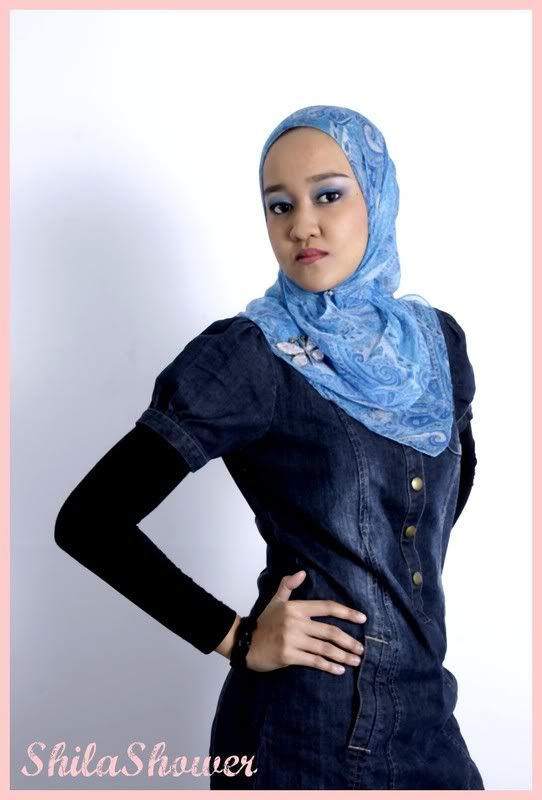 : : Stuff redeemed plus goodies. Free high volume mascara and eyeshadow in purple shade : :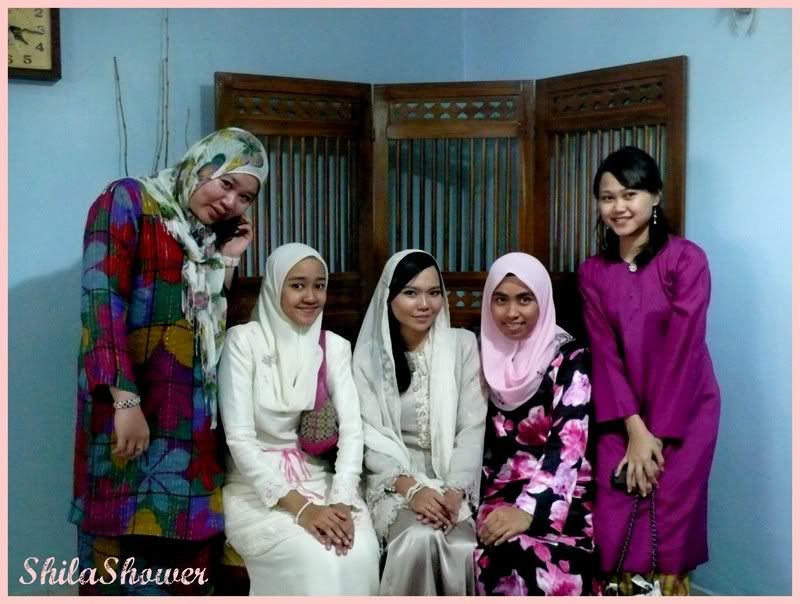 And congratulations Fyfy on your recent engagement with Mel. Well, 6 months is not a long way to go tau, sekejap je dah sampai Jan 2009. =) Semoga berpanjangan jodoh bersama si dia terchenta. Whose next in line yer Gerdixxx???

*Haku berjaya sebarkan virus2 kawen di kalangan korang sume. Hehehehe*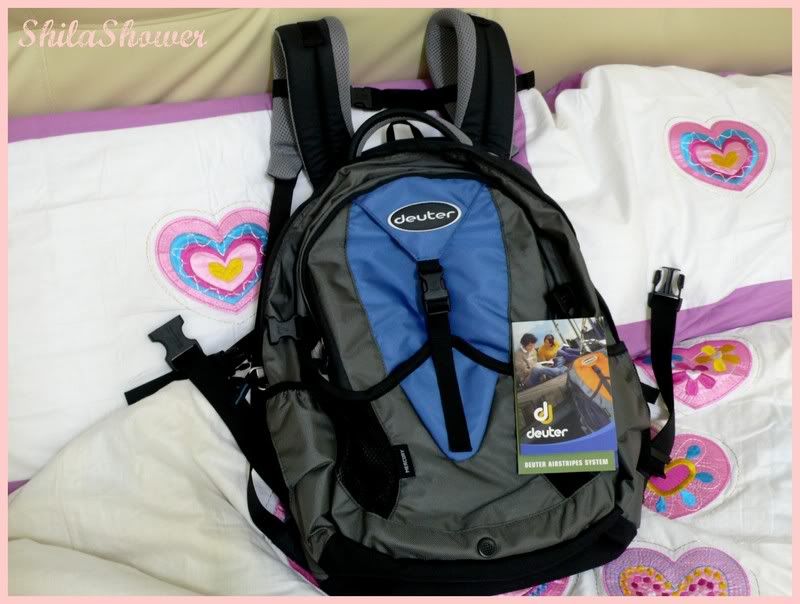 Last but not least, to Mat Kown dearie, eversince your laptop bag dah teruk bangat serupa macam nak pegi kebun menoreh getah and you're so kedekut to change it

*katanya, beli henbeg kat Shila lagi bagus. Owh so manis macam gule*,

I have generously bought this bag for you. I know and always believe that Deuter last longer tho it may cost us a bit. My year 1999 Deuter is still in a good condition and has passed it down to my youngest brother. So Enchek Kown, hopefully this can fit your 17 inches lappy itu ya. Comel tak saye Kown? Hihihihi