Hello people~~! I'm back!!

*Eheh, macam lama je haku hilang.

No, it's not that. I'm now back as Mrs.Kown~~!!! Well, sorry I can't help myself for being extremely happy and gleefully glad on becoming Mrs.Kown. Alhamdulillah that the title is officially mine. Hihihiihi.
.
The miss is now mrs. Proudly named Mrs. Kown.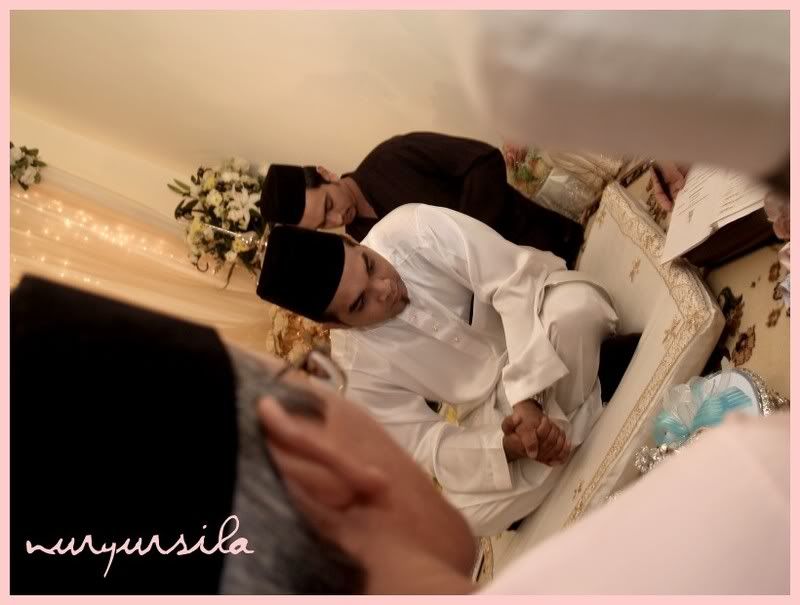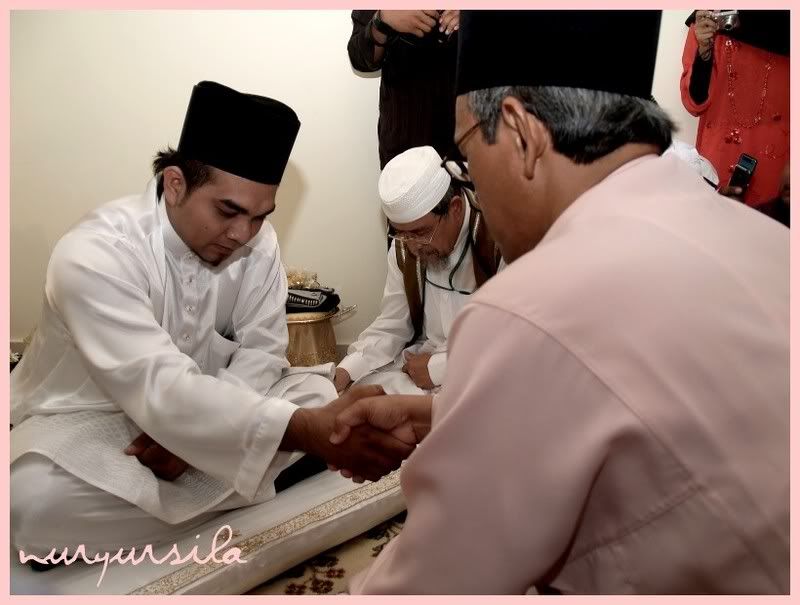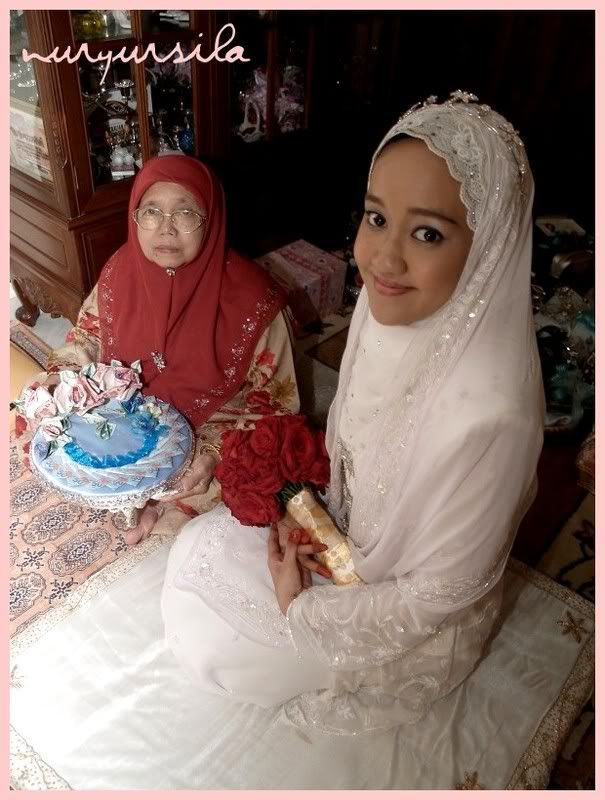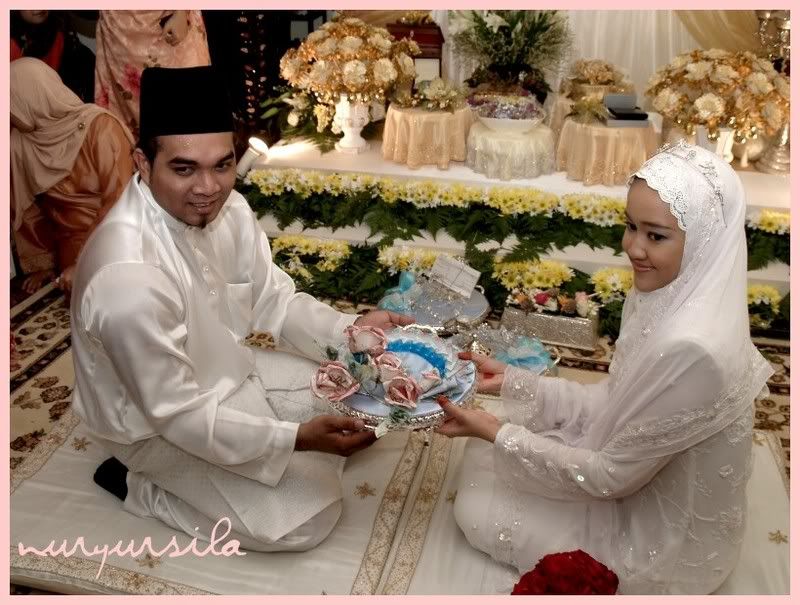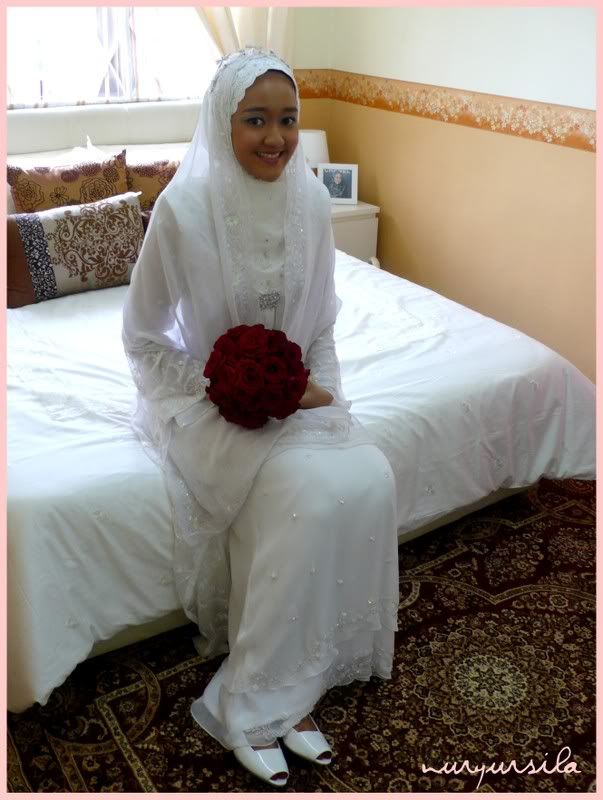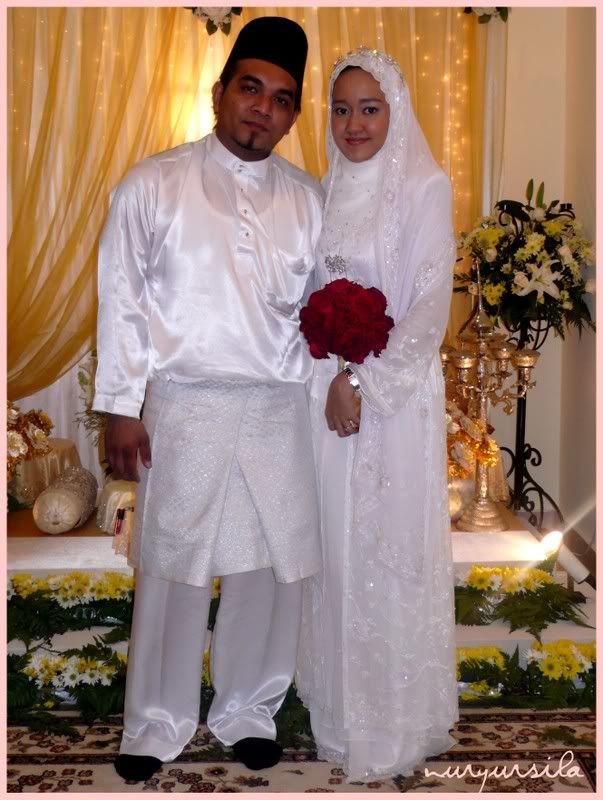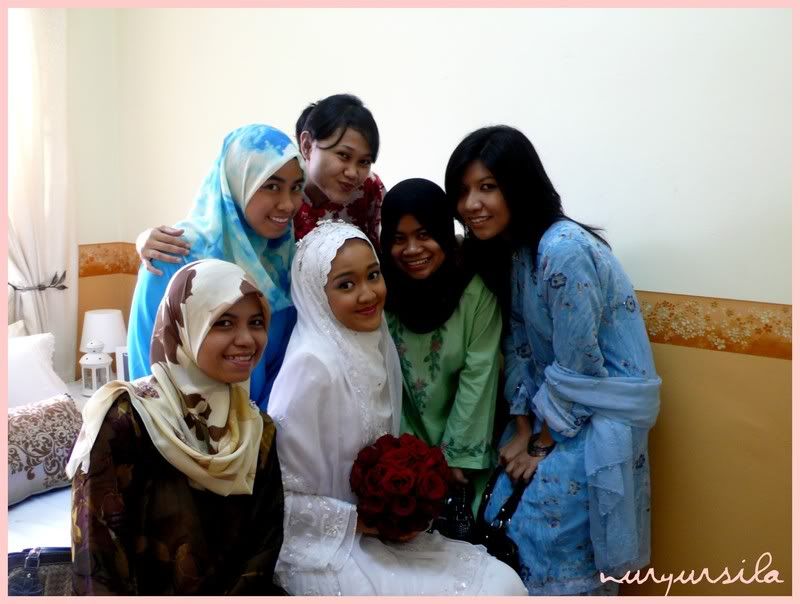 P/S:- Wan Nur Asyiqin Wan Din, saya mahu gambaq darlings itew semua plis.
....to be continued....