9th Day (11th June 2008)

Ohohoho, it was a sad thing to know that we were already on ninth day of our honeymoon in Melbourne. I can't believe how time flies, it's scary. I woke up in the morning on 11th June feeling sad as I know that we are leaving Melbourne very soon. Still, we had many hours to kill before start packing for our trip back home. We wanted to make the most of it. We wanted to see the town again for one last time.

Since we did not have any definite plans on where we wanted to go, we decided to do one last walking tour of the city thus started the length of Swanston Street to take photos, do some shopping and see the sights and the bustle and hustle of the city. We strolled down continued our walk until we hit Chinatown at Little Bourke. We got to see the Parliament Building too and continued walking into the nearby Treasury Gardens where there were lots of scupltures of previous premiers. It was not just there. Walking continued until Flinders Street, where we had the chance to see the "MCG" (Melbourne Cricket Ground), Federation Square, Flinders Station and the National Gallery of Victoria.

Next, we headed down to the Docklands - the one part of Melbourne that we hadn't seen yet. We took the free city tram

(so we didn't have to worry about not paying the fare).



Owh did I mentioned that on top of everything above, we started the day with something that had to do with madness sale?? Shopping. Yes shopping. The one last one. What with the extra AUD dollars in your purse when it just a forex loss if I were to bring it back home.

*And that superrr good too to be able to know how much extraaa that hubby was having in his pockets that time.

Kuikuikuikui. We had our final 'visit' to DFO Spencer, and with a quick walked into practically every shops in the DFO , we gave our last goodbye to stores that successfully flatten our wallet/purse. Hohohohoho....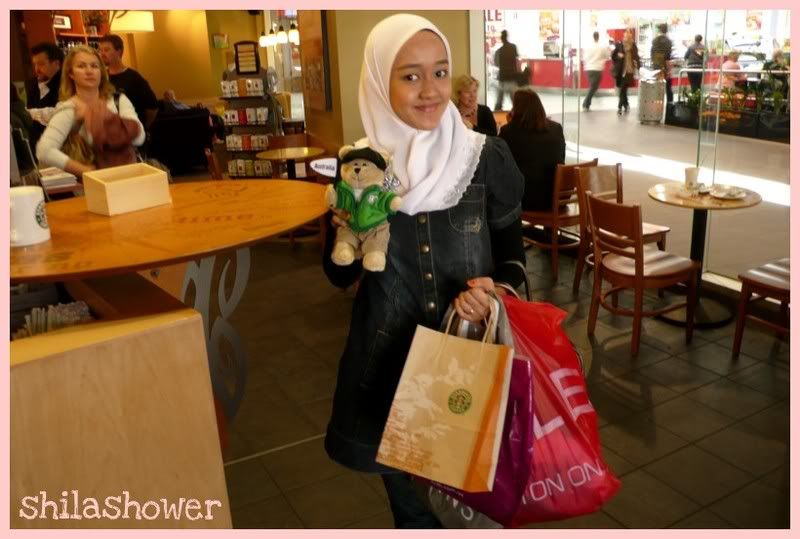 : : Yeayy!! Australian Barista Bear. Owh, another 4 to pick up. Indonesia from
Along
, Thailand from
Ayu
, Korea from JT and Japan from Miju. Wheeee~~!! : :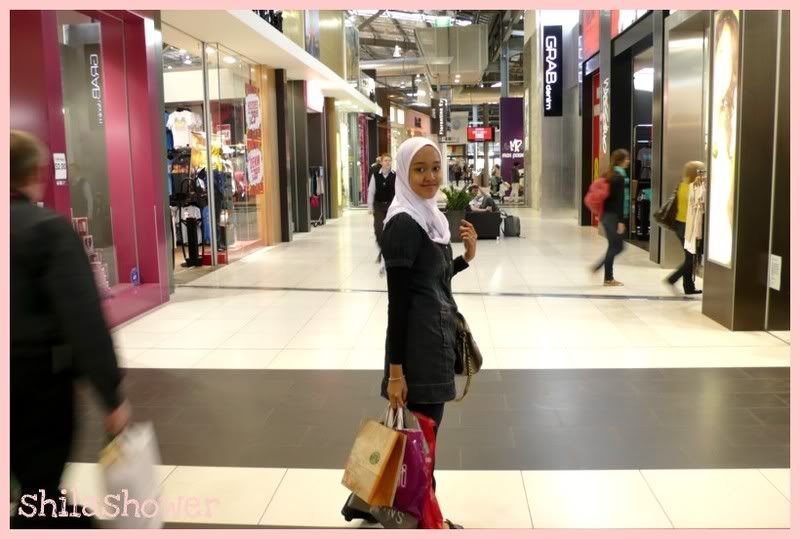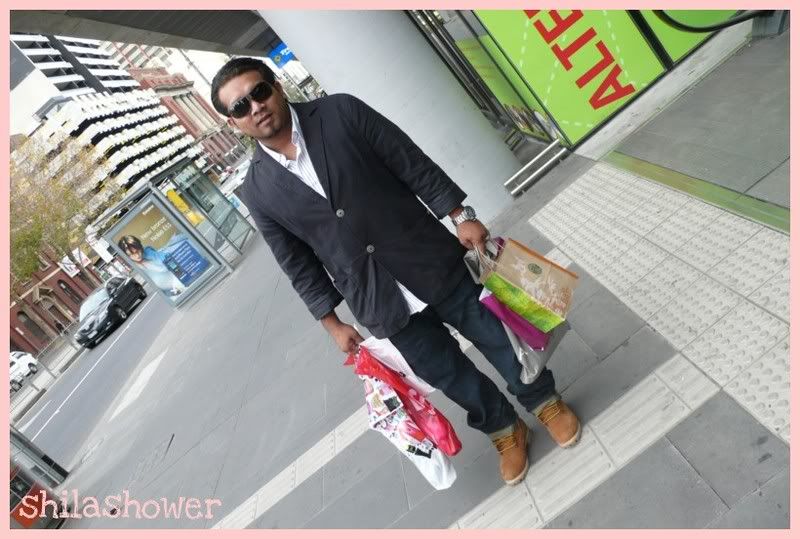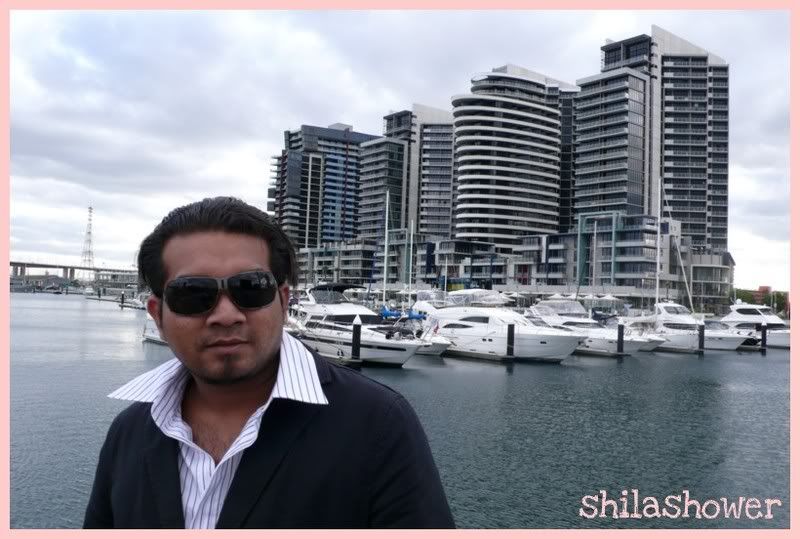 : : Kown cakap dia nak pose version Shah Rukh Khan dalam Don.hihihi : :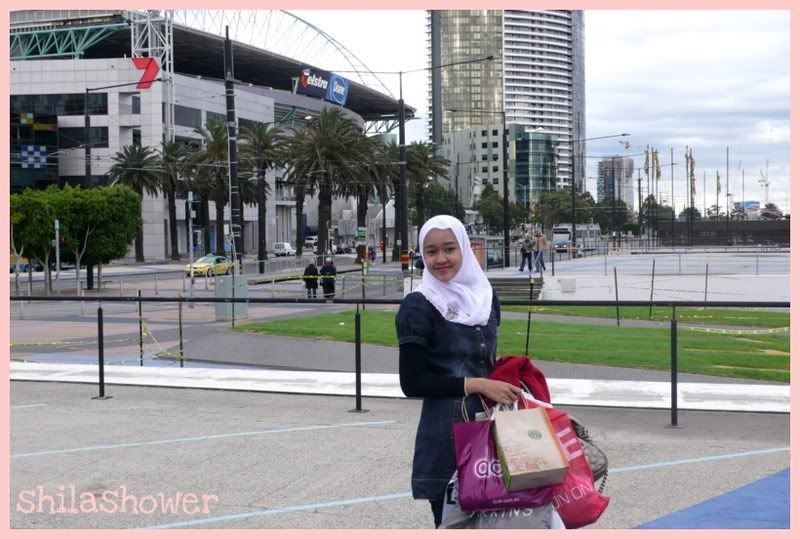 : : Telstra Dome : :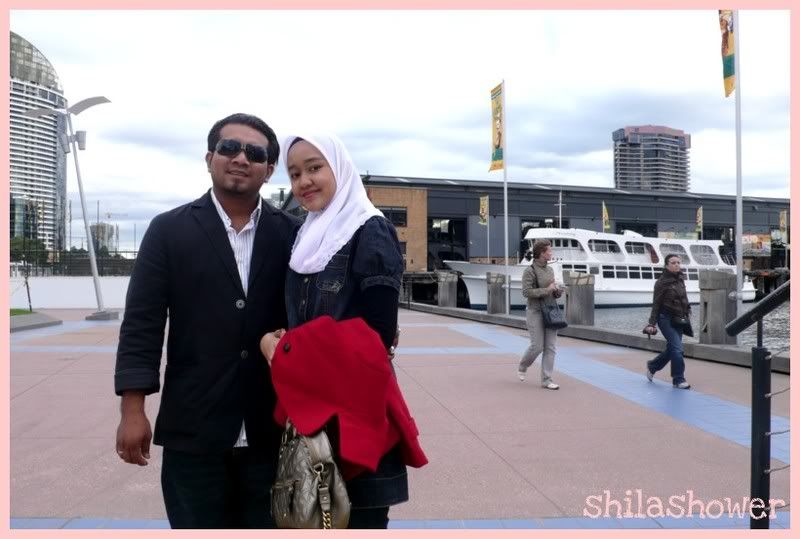 : : Skill letak camera atas tiang : :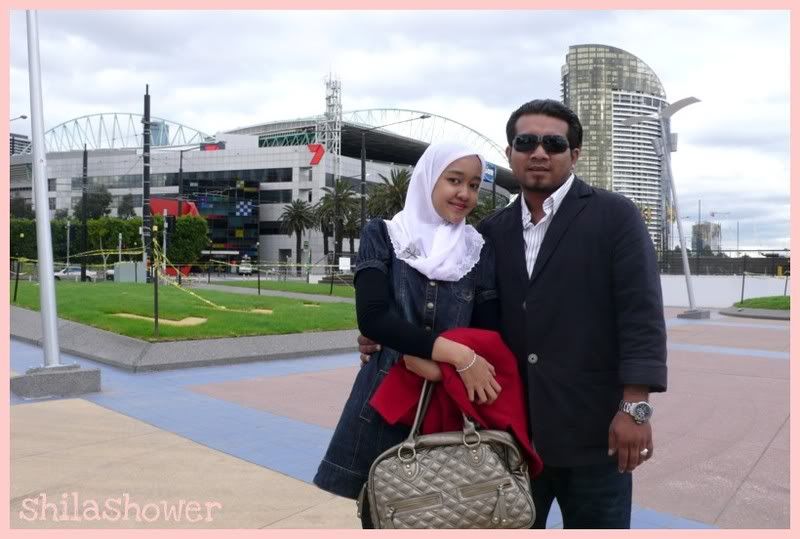 : : Skill letak camera atas tebing : :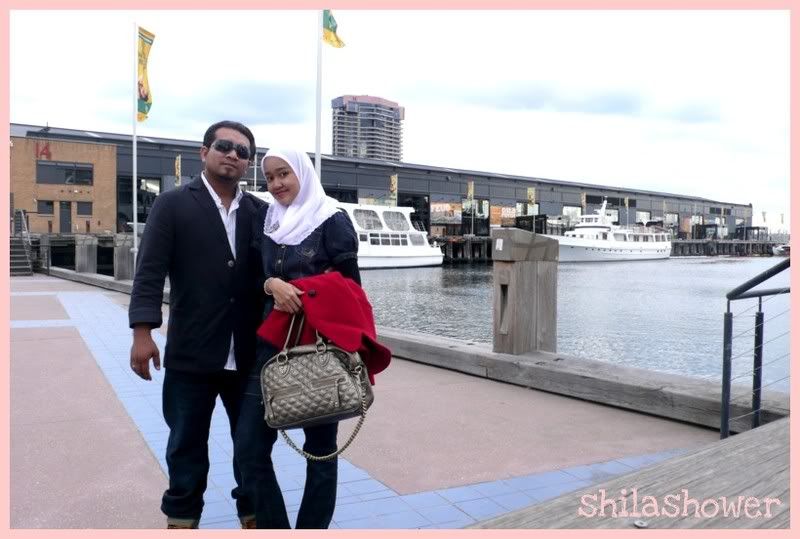 : : Skill letak camera atas papan tangga : :