My newly found interest. Below are pictures of things that berjaya mencurik hati ku di Melbourne. Reason to the success of my nasik ayam in last few weeks. Hihihihi.

*Abang, I need dapur yang chantek2 dan barang2 best macam Jamie Oliver, baru boleh masak.

Hihihihi. Tapi I'm not as pengotor as that Jamie okels.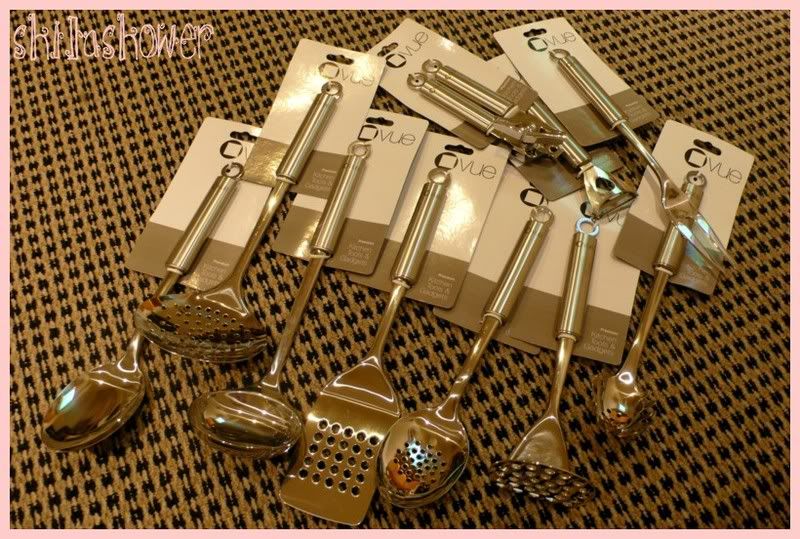 : : Macam Msia ni tak cukop sendok la kan. : :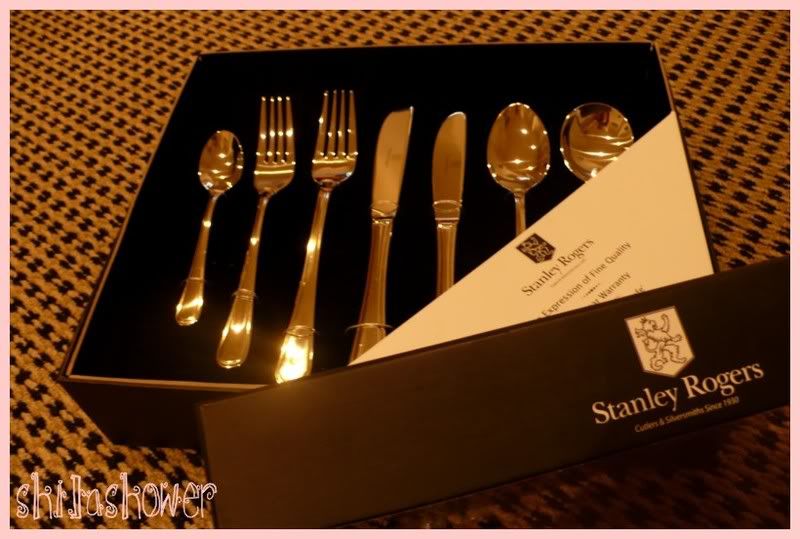 : : Of everything, I think this one is the most 'worth-buying' item. 84 pieces lagi. And this whole box itself dah 2.5kilos. Huhuhu : :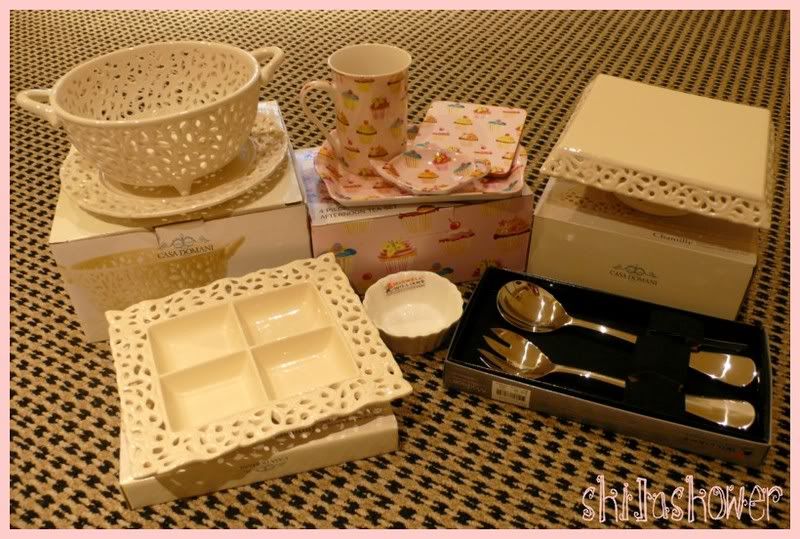 : : I saw mangkoks2 ini dekat Garden and each costs around 50++ and more. But we bought it for only AUD$5 each! RM15 youuu. : :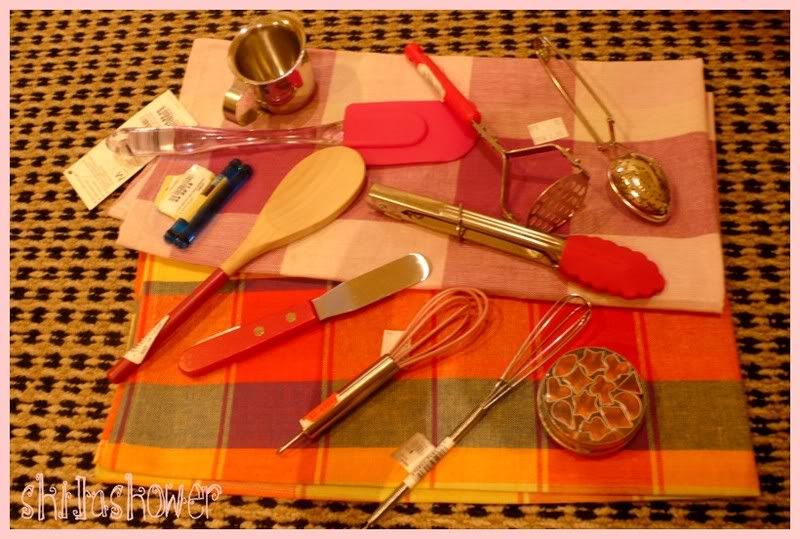 : : Baking stuff in pink. Hihihihi : :