I found these while doing the cleaning works in my room. No. Actually while dumping few boxes filled with unused things into my brother's room.
Maybe I should keep some too, so that my kids will have the same treasures like mine... =)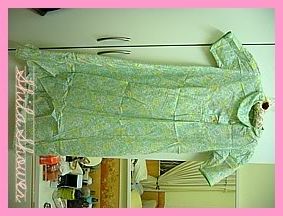 : : My mom's pregnancy dress : :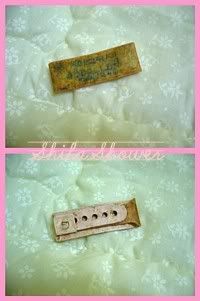 : : Newborn tag. And it's mine~! : :
Now I wonder, how many boxes in the house that actually belong to me? I think I gonna have a hard time by the time we move out from my parent's house. Jenuh angkat kotak nanti...huhuhu...