All my bags are packed...
I'm ready to go...
I'm sitting here, inside my room...
I hate to call you to say,

"Dear, my waterbag broke!"



Ok stop it Shila. I'm trying to ammend some part of Leaving on a Jet Plane lyrics to Leaving for Pantai Medical Bangsar. =P

You know why? Because 3 hours ago, I still hadn't pack my hospital bag until I read Peej's & Farah's latest blog entry: "Tina just gave birth".

Terus kasi goncang kepala saya sekejap.

She was in her 33 weeks before she gave birth. So, yer Shila. Emergency CAN happen. Please take extra extra note on that.

So I told myself, either to pack everything now as in NOW or to take the risk of not having anything prepared at all. Which the later is definitely a bad idea because I am all alone at home right now. Parents in Kelantan and husband in Kedah. Brother number one is busy with his works while brother number two is not even listed in the book: sebab dia atas kapal. Best buddies? Honeymoon time, so better not to disturb the newly wed.

Kasihan kan?

In case of emergency, I probably have to call the ambulance. Or drive myself to Pantai Medical Centre. Hihihihihi...Ok, kidding. No worries, I still have cousins around. =P I keep giving this reassuring statement of: either waterbag broke, bloody show, intense contractions, which ever come first, you won't be in that very bad condition macam cerita drama melayu kan??? Terjerit-jerit like hell?? I mean for the first few hours everything is still under control rite? =P

Okels, whatever it is, I finally packed the bags except few things that are still not in. Charger. Kad Merah. Slipper. Tudung. Sweater.

On top of that, I managed to settle number of things today and leaving few others which shall be ready latest by end of this month. All I know, April is a month for me to relax and pamper myself before the baby comes in. =) I need spa pedicure and manicure so badly.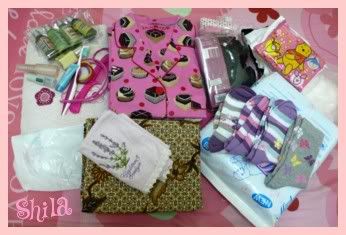 : : My stuff. I still don't know how to pack light. : :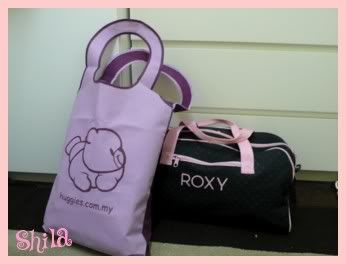 : : Tadaaa! Husband - Pls remember these two bags : :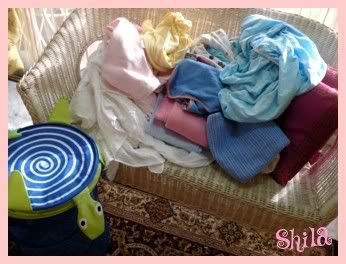 : : First round of washing : :
: : Second round. Sun dried the clothings : :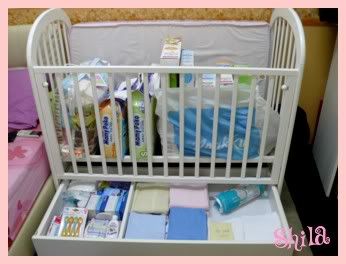 : : Sudah pick-up the babycot. First it is free. Second it is white. Third it comes with spacious drawer. Besically, everything is just so great~! : :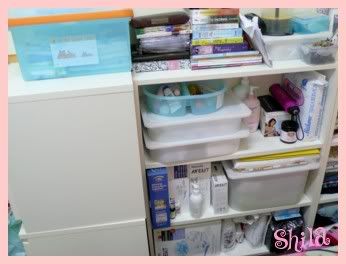 : : Finallty, managed to arrange the stuff properly and accordingly : :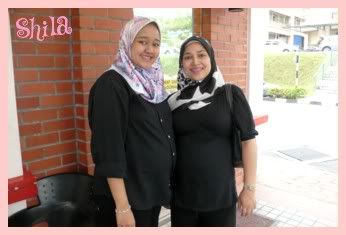 : : Despite wearing black shirt, I still look BIG. Hampesss. *Baby carrier collected* Thanks Nad for the head support =) : :