Okes, as promised. Stuff to give away. There is a lot actually but I need more time to sort and sift things from the box. So, for time being this is all I have. To LET GO, for FREE. Because I have not been using it for quite sometime and to me, it will be good to let others to have it.

Nak buat demo make up ke? Nak bagi anak-anak main masak-masak sambil bermake-up ke.

Hihihihi. And I know people love the word FREE. =)

Terms and conditions:
1. First come first serve basis.
2. You can only have ONE item. Lalu sila berlaku jujur dengan diri anda dan jangan tamak haloba.
4. Email me a.s.a.p to koshy_17@yahoo.com for you to grab the item.
3. And kindly bank-in the postage charge as stated.

Barang sahaja free ya?

=)



Disclaimer:


These are goodies that I received during events or purchased of make-up stuff. And that was a year back. And ever since its free from me, don't expect it to be in brand new condition okels lovelies?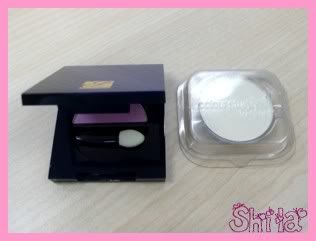 : : Set 1 - Estee Lauder Vintage Lavender Eye Shadow & Elianto Shimmer Eye Shadow : :
Postage: RM6 Taken~! Wawa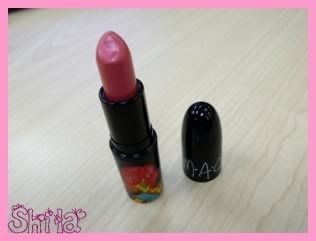 : : Set 2 - MAC Lustre Utterly Frivolous Lipstick : :
Postage: RM6 Taken~! Lina Hilmin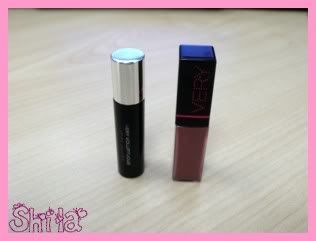 : : Set 3 - Victoria's Secret Very Voluptuous Lip Plumper & Victoria's Secret Very Sexy Lip Gloss : :

Postage: RM6

Taken~! Nurul Nadiah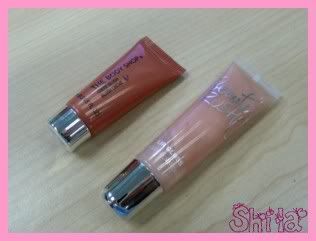 : : Set 4 - Victoria's Secret Slice of Heaven Lipgloss & The Body Shop Cheek Blush Creme : :
Postage: RM6 Taken~! Niza Fauzi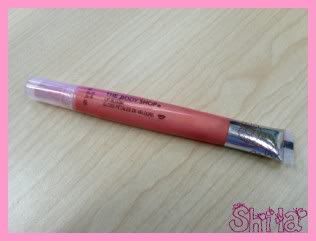 : : Set 5 - The Body Shop Lip Bloom : :
Postage: RM6 Taken~! Kak Rozi
: : Set 6 - Estee Lauder Projectionist High Definition Volume Mascara : :
Postage: RM6 Taken~! Nurul Asyikin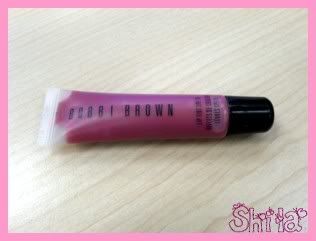 : : Set 7 - Bobbi Brown Tea Rose Lip Tint : :
Postage: RM6 Taken~! C.P.M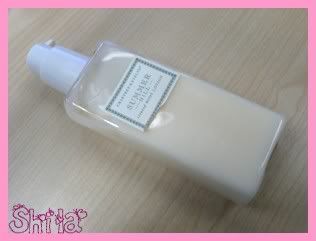 : : Set 8 - Crabtree & Evelyn Summer Hill Scented Body Lotion : :
Postage: RM10 Taken~! Nadiah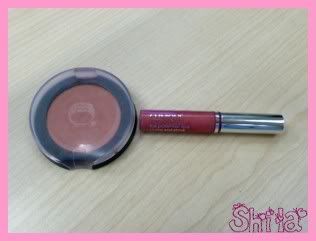 : : SPECIAL to AnasFadilah. Sebab kamu buat nursing cover yang terlalu chomel untuk saya. : :