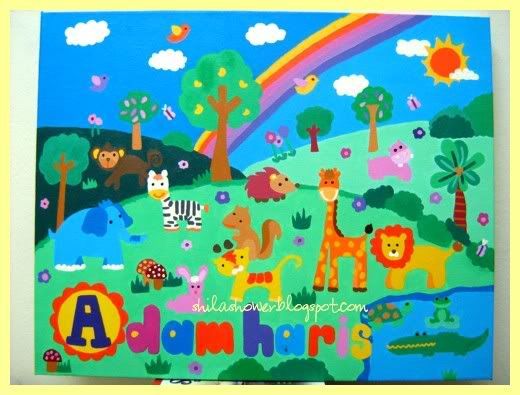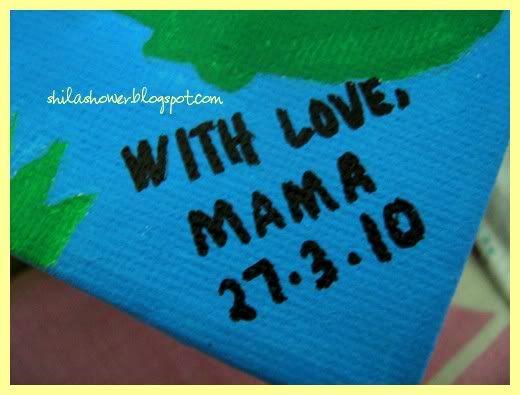 Finally!

I've done it!

I finally finished my first acrylic painting, with much love for Adam Haris.

I feel so good because initially, I thought I will just be part of those painters who starts painting and never finishes. Hihihihi. Well, at least those animals really look like ones, bukan lah any UFO that just landed on earth.

I can have my goodnight sleep now.

Nite~!