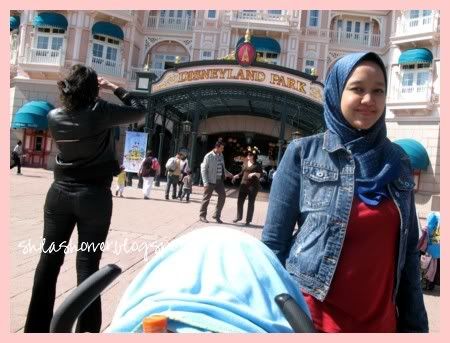 Owh finally! My childhood dream finally came true! Thank you husband for making it a reality. Not only that, I was able to take my darling baby along too :) It was a happy place despite of its crowd and for a person who has never been there before, it was very entertaining for sure.
However, Adam was sleeping for almost 2 hours when we were there.

*Nevermind, later when you've grown up, you can still tell a story to your friend that you've been to Disneyland Paris before*

Mama dulu tercangak-cangak je bila kawan eksen aku-dah-pegi-Disneyland!-ko-ada?? Ekekekekeke. But worst than ever, Ayah told me,

"Abang lagi la tatau menatang apa Disneyland nih dulu-dulu"

Ok fine. Sekolah Titi Gajah. Hahahahahaha!!

*habes I malam nih*
Unfortunately, we didn't manage to get into Walt Disney Studio because of a very limited time we had. We reached Magny Le Hongre at 1pm, got all the check-in process, Adam's feeding and nappy changing session done before we took the free shuttle service

*pink bus no.54*

to Disney park, and it was almost 3pm by then.

*Orang pergi Disneyland pagi-pagi buta, tapi kami dah sekerat hari baru sampai*

Nevermind, at least it was recorded in our life history that we've been to Disneyland Paris. That's what most important to me, ekekekeke...
Seriously, for all my 27 years of life, I never thought that I'd go to Disneyland Paris. Even when I was a kid, Disneyland was something that I didn't dare to hope for because it was so far away and it cost SO MUCH to get there. So my first step there made me feel like a little girl again and I enjoyed my few hours there as if I was 20 years younger than I am now. =P
Seeing the sleeping beauty castle for first time ever in my life, that was when Disneyland finally hits me! I'm here! I'm in! I couldn't believe it! Call me all jakun and whatsoever, I don't mind :)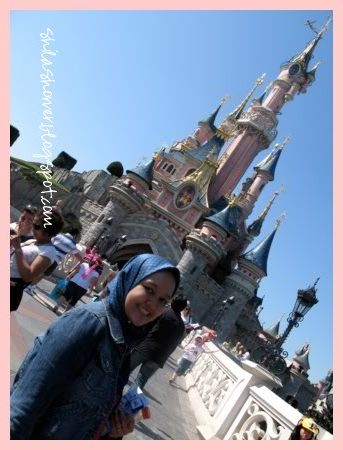 Everything was so unpredictable before leaving for Germany due to Iceland's volcanic incident. It caused a lot of air travel chaos hence I didn't do much research and reading prior going to Disneyland as I was worried if thing didn't get to materialize. So no preparation was made before hand and we just walked around the park, not even following the map and stopped for a break whenever needed.
Anyway, Disneyland makes me want to visit again even more than before I visited the place. Insyallah, kalau ada rezeki kita bawak Adik pulak ok?

Florida keeee kan Ayah kannn?? Kena guna kuasa law of attraction neh.
Above all, we still went home with boat load of pictures and here we go, enjoy the shots!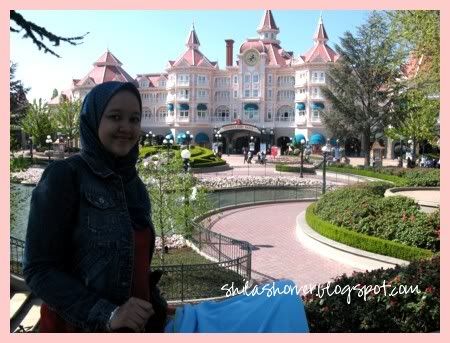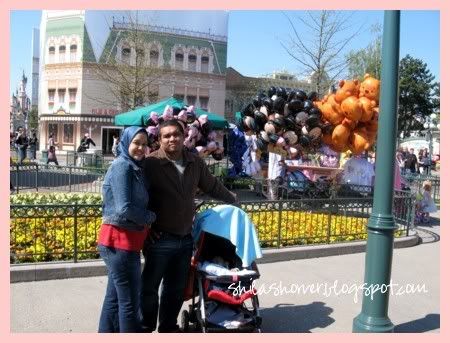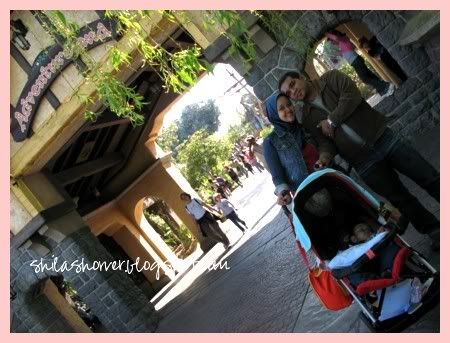 Kembali ber-honeymoon seketika sementara Adam tidur :P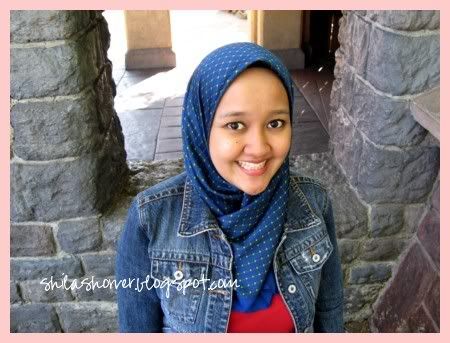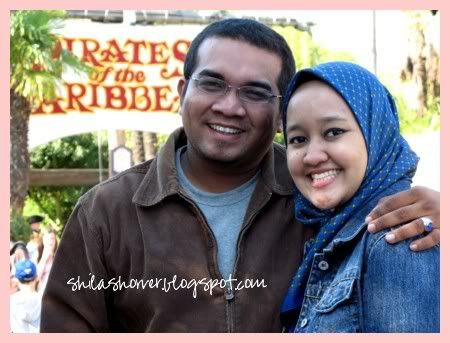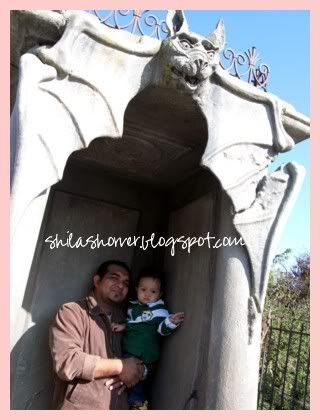 Adam dengan confuse, "aku kat mana ni weyyy??"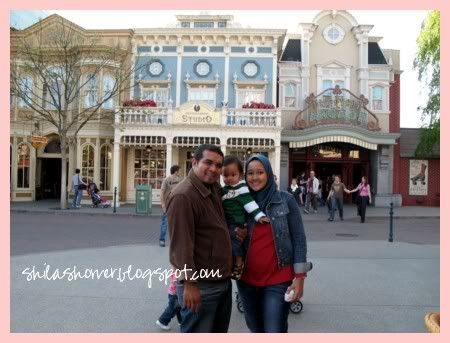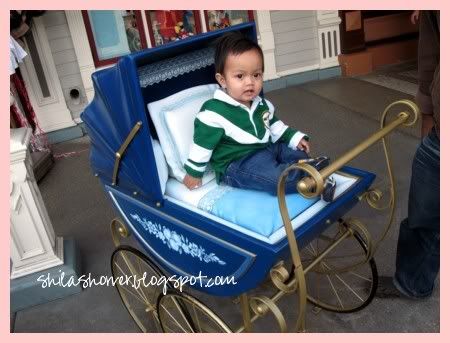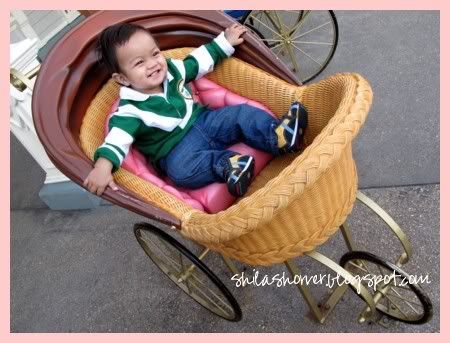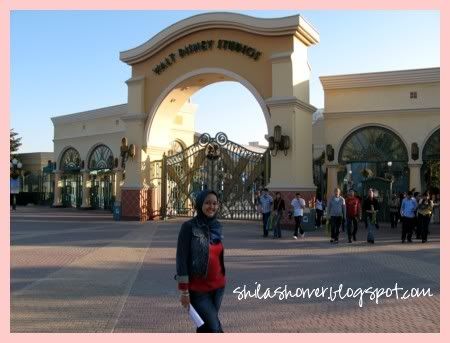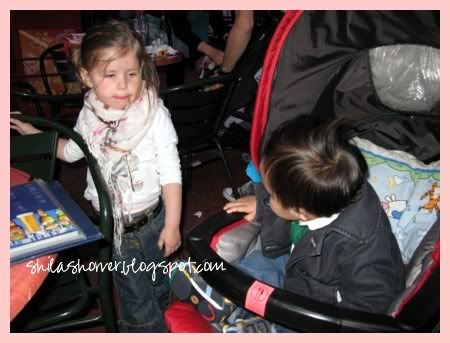 Test power, tengok berkesan tak ilmu yang Ayah turunkan. Ekekekeke. Ini satu. I have more to share later. Anak mak ngorat anak mat saleh yo!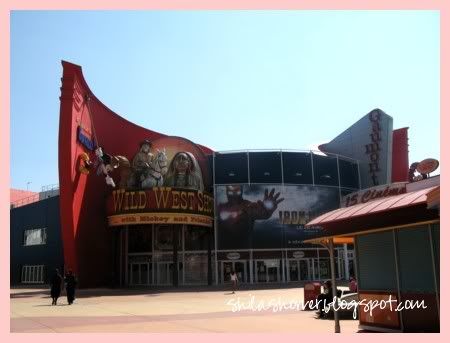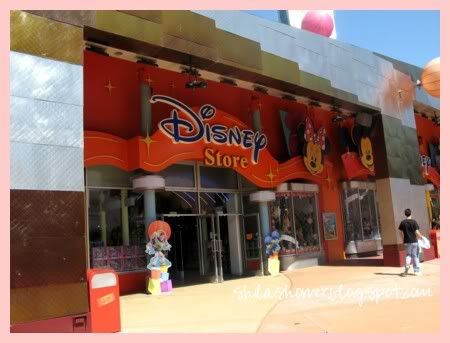 Kegunaan lain stroller. Belilah Peg Perego, berbaloi-baloi menanggung beban. =P