I've been eyeing for couple of GAP pyjamas online, but when I see the price stated plus postage cost, it always makes me hesitate to buy. But currently, TM is having its Jualan Amal located on lower ground floor and there is this booth selling cute and adorable kids clothing at discounted price. For the price that she offered, I just couldn't resist buying at all!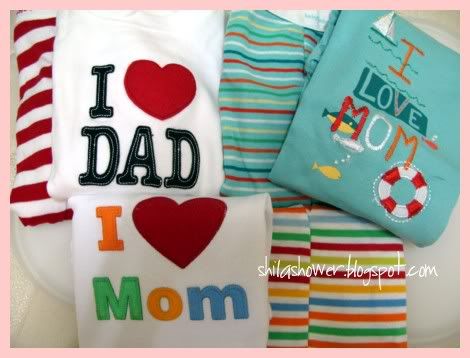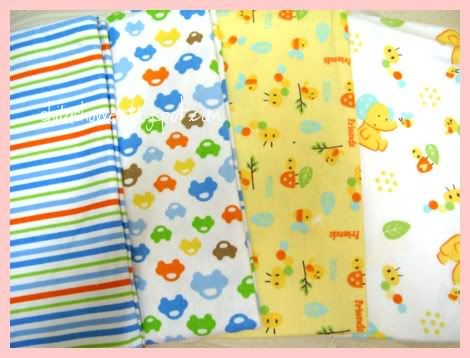 I used to shop a lot for myself and now I'm doing it for my kids. Nothing extravagant macam Suri Tom Cruise but still, it's adding up month by month. =P I thought that I'm going to be insaf with second baby coming in, but somehow, I am not. Much of baby stuff nowadays are too cute to pass up, kan?
Aih...How to stop this constant desire to buy things for my little munchkins? I think this is just nature of mothers when we always put the kids first in every aspect of life. It's a motherly thing that innate us to provide the best we can afford for our kids, right? Hurmm....The only thing I know that to make me stop from buying is when my pockets get empty. Hihihihi...