Previously, I found it difficult to get a sun hat for my son and those offered in the market are not eye-catching at all. Most often than not, the price will be too expensive for a piece of plain boring sun hat.
However, my sun hat hunting ended the moment I knew that okinokiyo.com sells handmade sun hat for babies and kids. Although my first purchase didn't fit on Adam nicely, but because of the quality and the material used, I decided to order another piece of it. As for the smaller one, I will definitely keep it for Adik :)
After all, it was my mistake that I didn't measure Adam's head circumference as I thought he would just be in the same size of babies of his age, but he is not.
*besar rupanya piawai kepala anak saya*

I'm happy that I bought two sun hats from this shop. First, because the price is RM19.90 and second, because it's reversible for double wear! Isn't that value for money? :) The best thing is, I can choose any two designs from various colorful materials offered by Okinokiyo.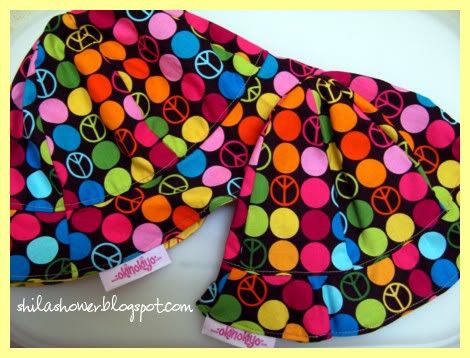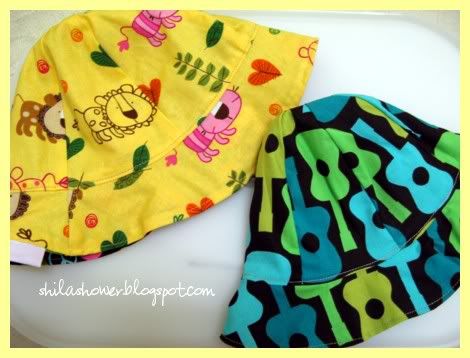 This sun hat is really one of excellent handmade products that I ever purchased and should you be looking for one, why not you head to okinokiyo.com ;)
*ini bukan iklan, ini review dari pengguna yang berpuas hati*
=)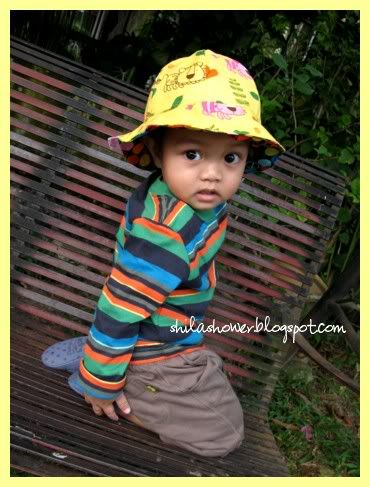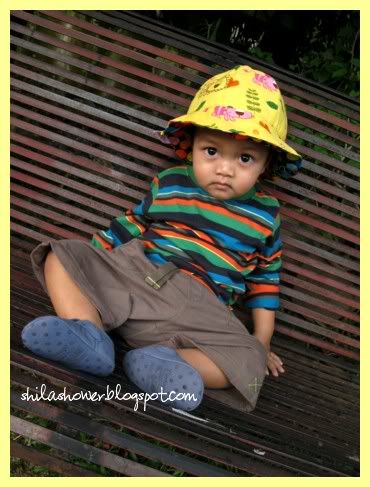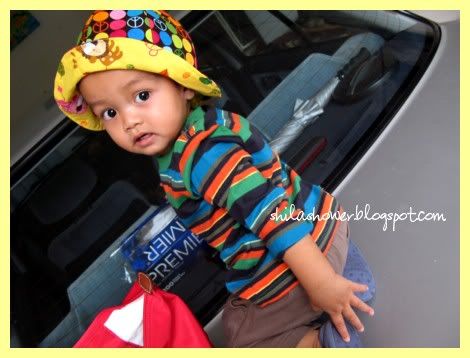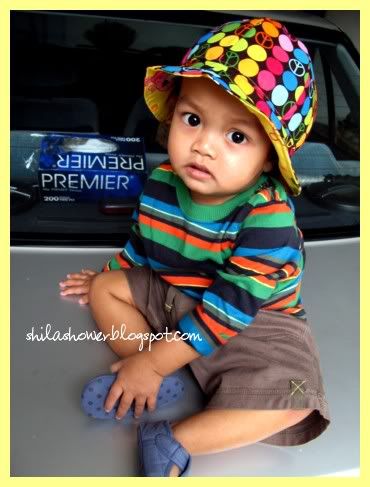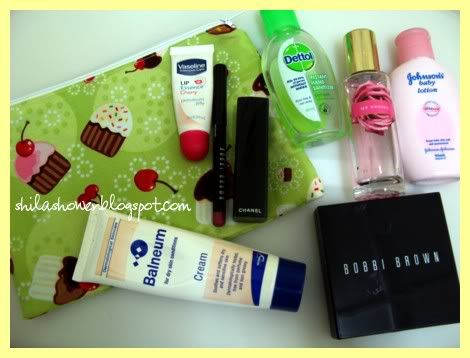 Another product from Okinokiyo; an emergency zipper case. Price: RM15 only :)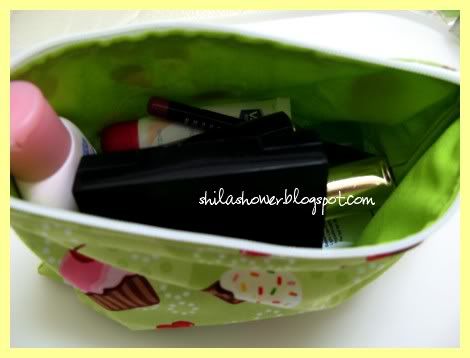 It looks small but it fits everything in. Great!