Everyone loves free samples and so am I :)
Normally, when I have nothing else to do (read: all my work is done) or while waiting for my husband to fetch me home, I will google for websites that offered free samples online. It's a fun thing to do when I have a lot of time to kill and usually it won't take anymore than filling out online survey or registering a membership. All that I know in 2-3 weeks time, I will get the free stuff by mail!
Speaking of which, I've just received my Mamil Mama samples and two other goodies from Dumex yesterday.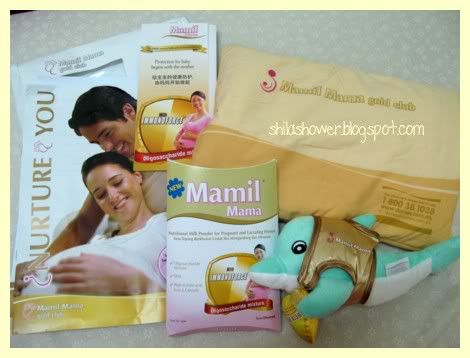 So, to every mommy out there, who loves getting free mommy-baby samples, here are few links that you may want to refer. :) And if you have any to share, feel free to drop a comment here ;)