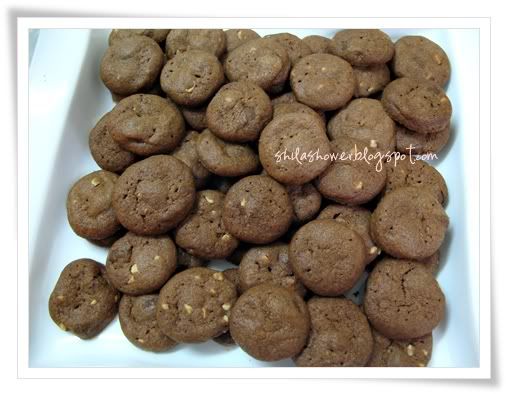 I've tried this not so secret recipe yesterday

*because it has been circulated by email*

and they came out brilliant! Tho it doesn't taste exactly like original Famous Amos cookies, but believe me, it's way better than those ordinary choc chips cookies recipes available on the internet or cookbooks. Very chocolaty and crunchy I must say!
I didn't plan to bake cookies whatsoever for Hari Raya but the idea popped in because I really need to distract my mind from focusing on the hardening tummy and contractions that keep kicking in 15-20 minutes apart. So yeah, sambil menghapuskan rasa contractions sambil buat cookies. Once a baker, always a baker, ehehehehehhe.
Anyway, here the worth trying recipe and it makes about two medium size cookie jars

(I measured everything into half and rolled it into bite size cookies)

Kalau buat ikut original measurement, boleh dapat 4 balang lah kot?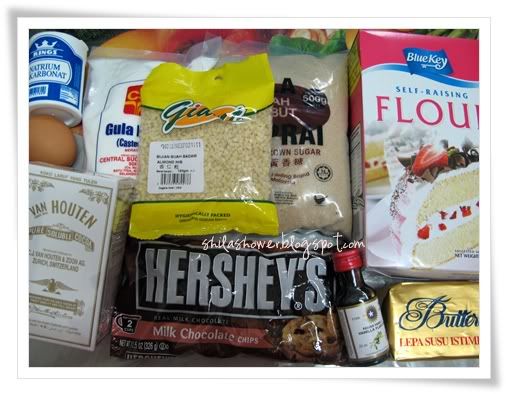 4 cups flour

(I used self raising floor, so no baking powder added to my dough)
2 cups granulated sugar

(I used castor sugar, still the same sugar it just that the texture is superfine)
5 cups blended oatmeal

(Measure oatmeal & blend in blender to a fine powder)
24 oz. chocolate chips

(Hershey's yummeh!)
18 oz. Cadbury bar

(I used Van Houten cocoa powder instead, too lazy to grate the chocolate bar)
3 cups chopped nuts

(your choice)
How to:
[1] Cream the butter and both sugars.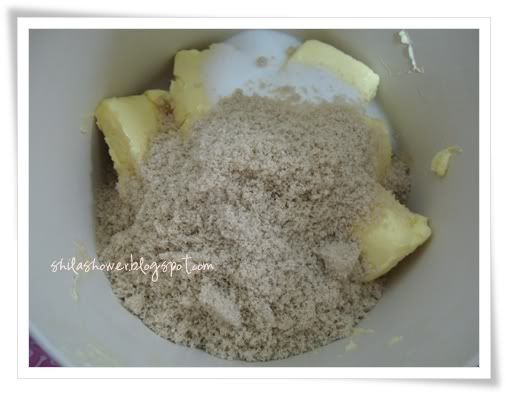 [2] Add eggs and vanilla.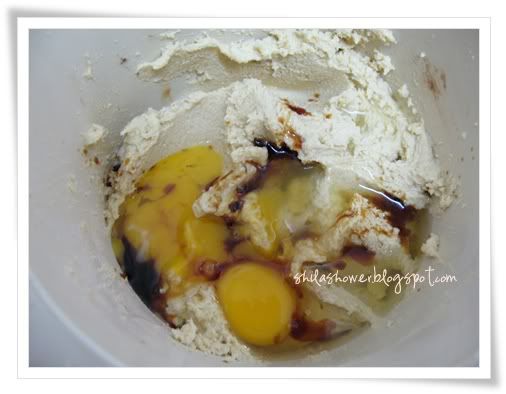 [3] Mix together with flour, oatmeal, salt, baking powder, and soda.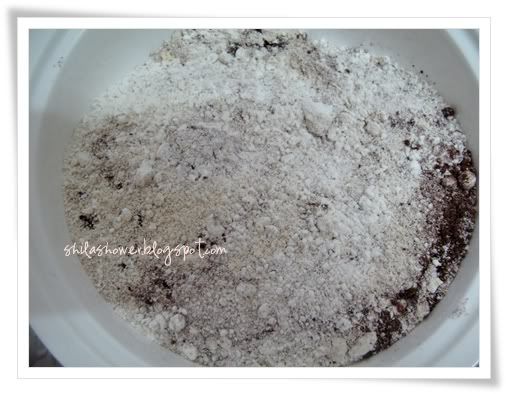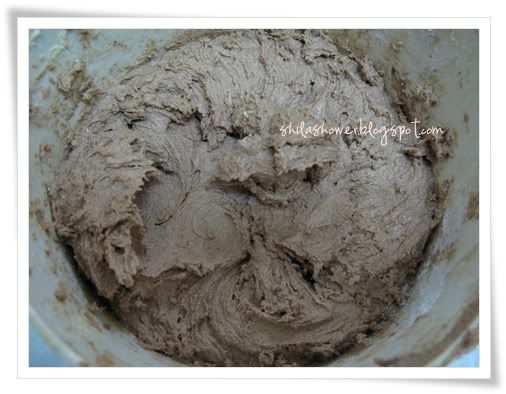 [4] Add chocolate chips, Cadbury bar and nuts.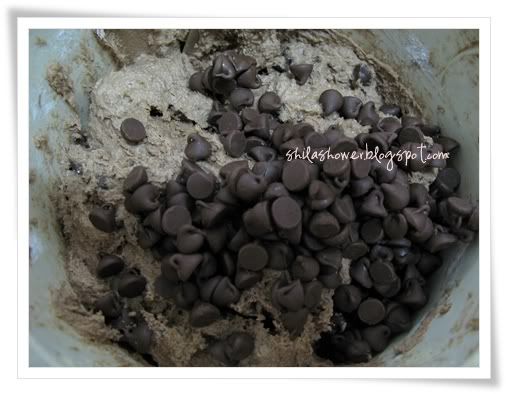 [5] Roll into balls and place two inches apart on a cookie sheet.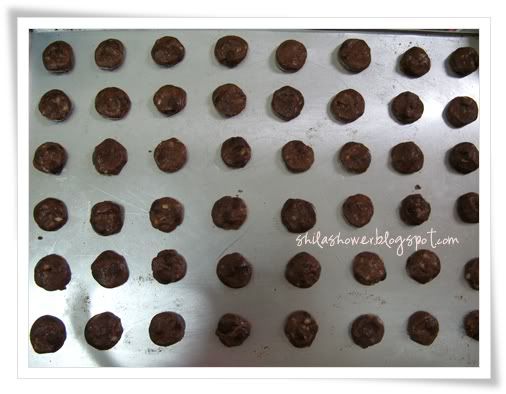 [6] Bake for 10 minutes at 190 degrees.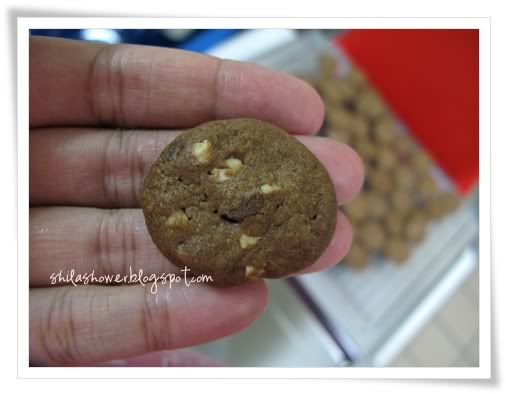 Happy baking ladies! and gentlemen if any. =P
Now I need to get myself ready for iftar and later off to PMC Labor Room for delivery!

Tadi dah masuk labor room buat CTG, lepas tu bosan, mintak balik dulu lah nak berbuka, nanti malam sambung proses nak bersalin. Kuikuikuikui.

Doakan agar semua selamat sejahtera yer. Semoga dipermudahkan nak push baby 3.4 kilo neh. ;)