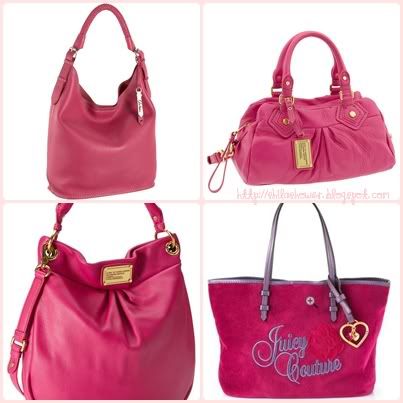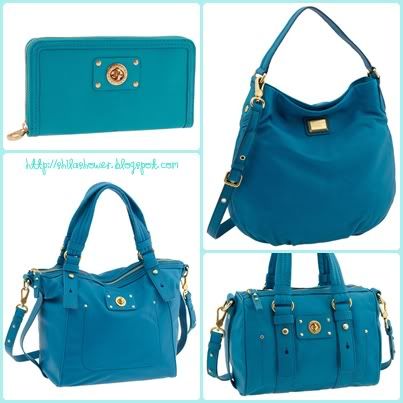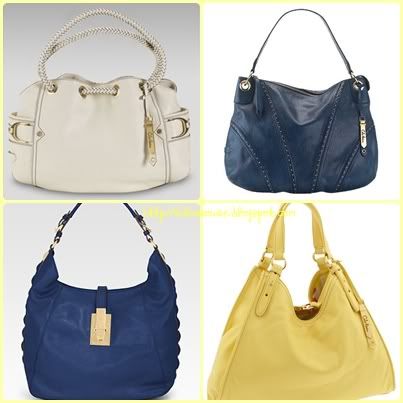 *Kira duit tabung ayam dan baki akaun ShilaShower & Kampeni*
Not sure whether the fund is cukup or not to pay for my keinginan, but I already reserved a place in my closet to this gorgeous Marc Jacobs Rosie Hillier Hobo.
What? I promised myself not to buy any new handbags after making the extravagant purchase in Paris? Really?? *Maaflah, otak ni kadang-kadang lupa ingatan*
But I'm still searching for the best price so that I can bring Rosie into the family (of handbags!) soon :)
Or maybe Rosie Hillier and Turnlock Wallet and Goldie Watch, eyh eyh, dah over pulak. :P
P/S: Mengharap rahmat and rejeki sale hujung tahun di Amerika sana.