Hah! Tengok title tu, menderu jer semua mak-mak mai nak tengok nohhh... :)
So mommies, get ready, this Friday, serbuuuu!!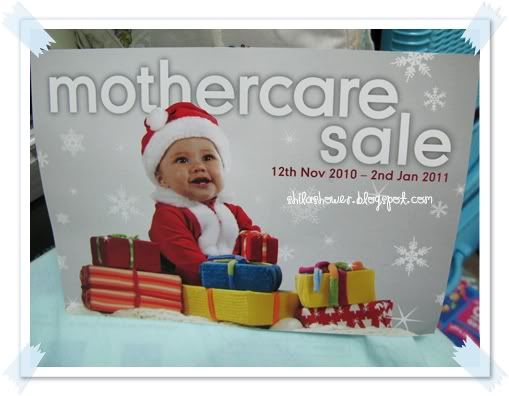 But heh, not sure whether I have enough budget to cater for this matter ker tak, because already tempah baju vogi-the-vass for Aidiladha. Just to share my new motto, "Biar gemuk, asal bergaya" Hahaha.